Back in June, EA announced that it would be bringing Apex Legends to Steam before the end of this year. The groundwork for this was placed a few weeks back with a cross-platform multiplayer patch and now, we have an official release date for the Steam version. 
Apex Legends, Respawn's popular battle royale shooter, will be launching on Steam on the 4th of November, coinciding with the launch of the game's 7th season of content.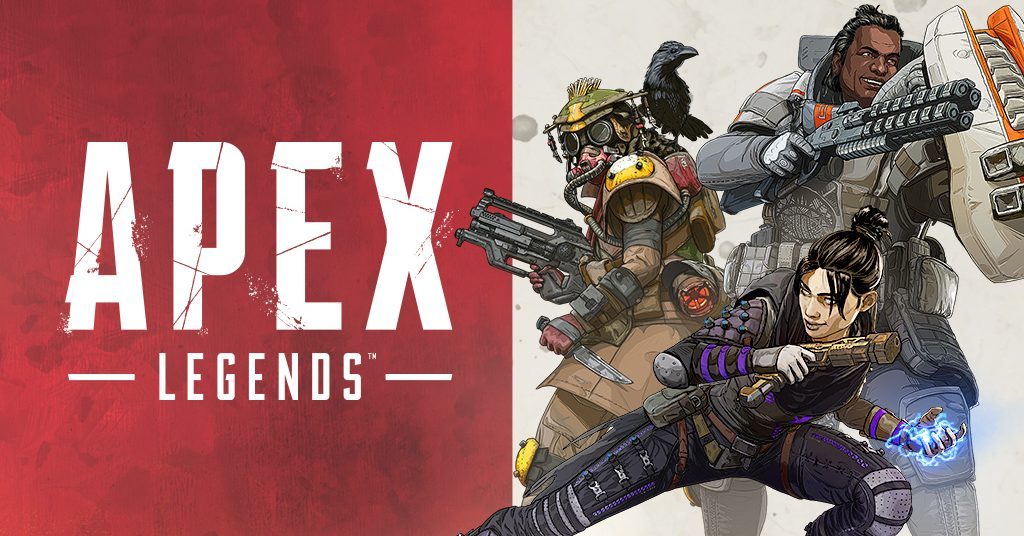 While some EA games on Steam require Origin to be running in the background, Apex Legends won't be one of them, although you'll be able to link the game to your EA account as you do with Star Wars Squadrons.
Once Apex Legends arrives, most of EA's big back catalogue titles will have made their way onto Steam, although the process has taken a while. After all, EA did announce that it would be coming back to Steam in late 2019.
KitGuru Says: Are many of you still playing Apex Legends? Will you be switching to the Steam version once it arrives?