The idea of a cheap, streaming-only Xbox device has been flaunted around for a while now but it could come to fruition very soon. Recently during an interview, Xbox head, Phil Spencer, hinted at the existence of a new xCloud device for TVs.
Speaking with Stratechery, Spencer said: "I think you're going to see lower priced hardware as part of our ecosystem when you think about streaming sticks and other things that somebody might want to just go plug into their TV and go play via xCloud."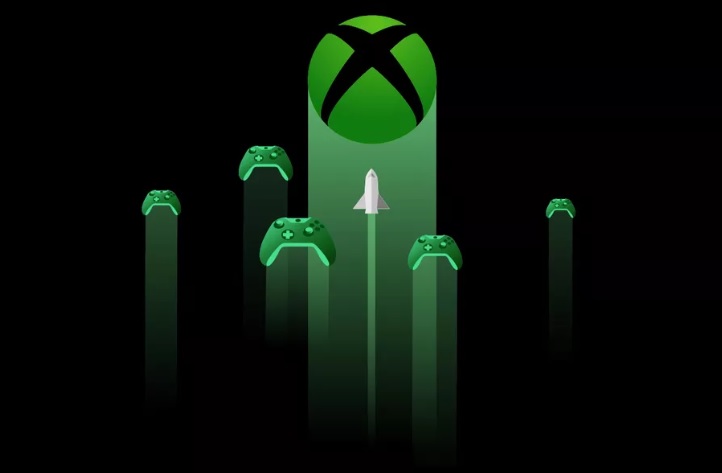 Spencer also approached the idea of another tier of Game Pass that would include the service as well as hardware: "You could imagine us even having something that we just included in the Game Pass subscription that gave you an ability to stream xCloud games to your television and buying the controller."
This is an idea that Microsoft has explored before but with the launch of xCloud, the timing appears to be better than ever. Perhaps we'll even see a dedicated xCloud app for some smart TVs in the future.
KitGuru Says: What do you all think of the idea of an xCloud streaming stick? I imagine it would work similarly to a Chromecast, although the push into cloud gaming is still pretty early.