While Respawn was rumoured to be working on Titanfall 3 a few years ago, plans changed when Apex Legends released and became an immediate success. The game is continuing to do well in its eighth season but those who miss Titanfall will want to keep an eye on the game's Season 9 content drops.
Apex Legends will be adding "a ton" of Titanfall content in its next season. The two games already share a universe, although you wouldn't necessarily be able to tell at the surface level. However, speaking during a recent panel, Senior Writer, Ashley Reed, noted that the games are still connected very closely".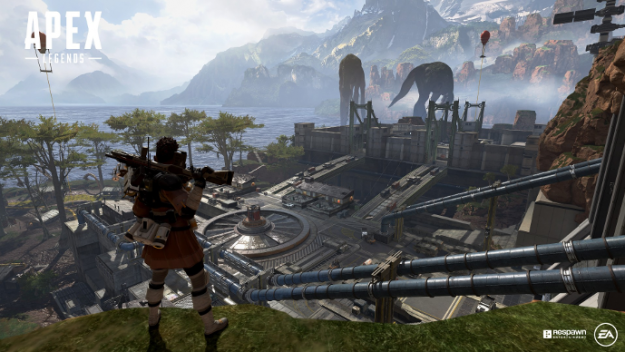 As reported by PCGamer, following Reed's comment, Apex Legends Game Director, Chad Grenier, chimed in, adding: "Next season, Season 9, you're actually going to see a ton of Titanfall coming back into the game in one way or another. So, I've told some people before, if you're a Titanfall fan hang on for Season 9".
Unfortunately, actual Titans will not be making an appearance, so we'll be seeing other characters. Perhaps at some point we'll have a lore reason as to why Titans aren't around, after all, Apex Legends does take place after the big war shown in Titanfall and Titanfall 2.
Discuss on our Facebook page, HERE.
KitGuru Says: We're still a little while away from Apex Legends' ninth season, so expect more details on this in the weeks to come. Would you like to see more Titanfall injected into Respawn's Battle Royale? Would you like to see a Titanfall 3 someday?