While Apex Legends did experience explosive growth following its launch in February, things did start to slow down over March and April. Respawn already has a competitive season plan in place to keep people coming back regularly, but there are other ideas in place. Similarly to PUBG and Fortnite, Apex Legends will eventually be coming to mobile devices.
During EA's quarterly earnings call this week, the publisher informed investors that Apex Legends will be coming to Android and iOS to reach potential players on other platforms. Beyond that, EA also wants to get the game approved in China, an increasingly important region to cater to for many publishers.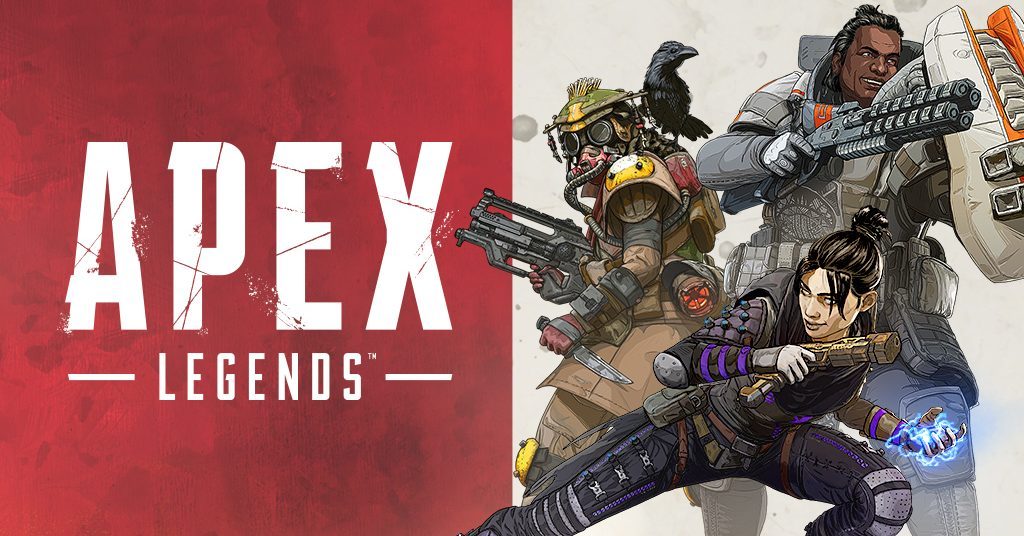 Unfortunately there was no talk of a potential Switch version, although that still seems like a feasible option at some point. Whether or not Apex Legends makes its way to mobile in 2019 still remains to be seen, but Respawn won't be working itself into a frenzy to continuously pump out content, particularly after Epic Games was called out for Fortnite's never ending crunch.
KitGuru Says: PUBG and Fortnite have both made a ton of money through launching on mobile, so it makes sense for Apex Legends to do something similar. Getting the game approved for China could take quite some time though, as the process involved is slow moving and often requires partnerships with an established China-based publisher.