Just as previously announced, Apple officially terminated Epic Games' developer accounts for iOS and Mac late last week. This essentially means that Fortnite can no longer be downloaded on any iPhone, even if you previously had it installed. It also blocks Epic Games from shipping anymore updates for the game – with its final update being a sneaky hotfix to add a 'Bad Apple' skin. 
With Epic Games' account terminated, it also means that the company can't submit new games for release on iOS. In a statement given to Bloomberg, an Apple spokesperson said that the company was "disappointed" that it had to terminate the Epic Games account. One thing worth noting though is that Epic's secondary account for Unreal Engine remains live and well, as a judge ruled that Epic Games should continue to be able to develop and support Unreal Engine on iOS for the thousands of developers that use it.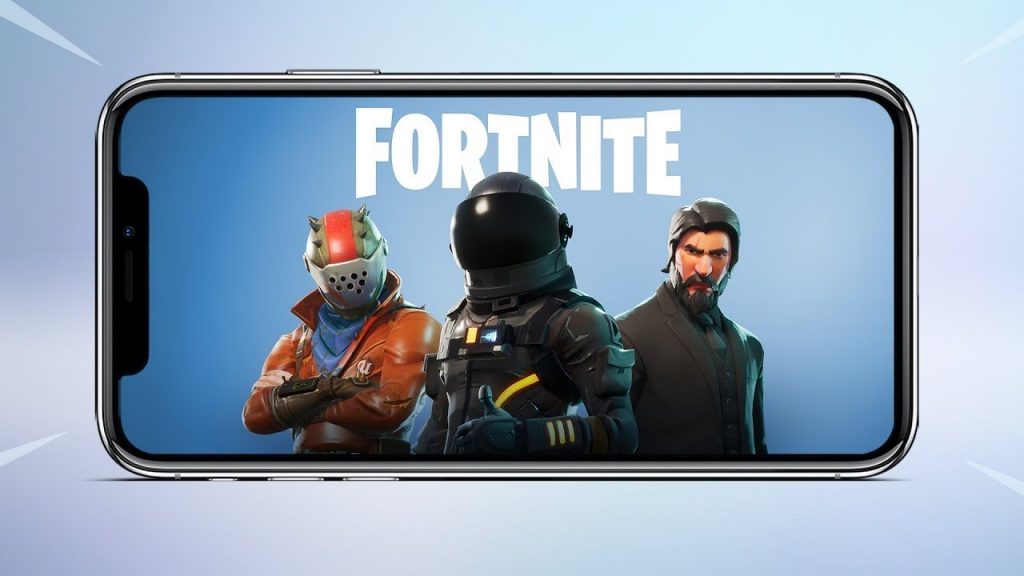 When it came to Apple's right to remove Fortnite from iOS though, the judge ruled that Apple was in the clear and recommended that Epic Games comply with the previous terms and conditions in order to be reinstated on the App Store.
On Apple's end, the company's public facing comments indicate that it is willing to bring back Fortnite at any time just as long as Epic Games removes App Store payment circumvention. However, it would seem that Epic Games is sticking to its guns on this one and would rather fight this out in court.
KitGuru Says: This is going to be a long legal battle and at this point in time, it is difficult to tell who will come out on top. Do you think Epic Games could force Apple to make iOS a more open platform? Or do you think a court will ultimately side with Apple and its current developer T&C's?