Bohemia Interactive has announced that it will be updating Arma 2: Operation Arrow Head in order to transition the game from Gamespy to Steam. Bohemia's official announcement said:
"As you may have heard, GameSpy is discontinuing its services and it was therefore of paramount importance to offer an alternative for the passionate Operation Arrowhead players who have supported our game and our company for so many years."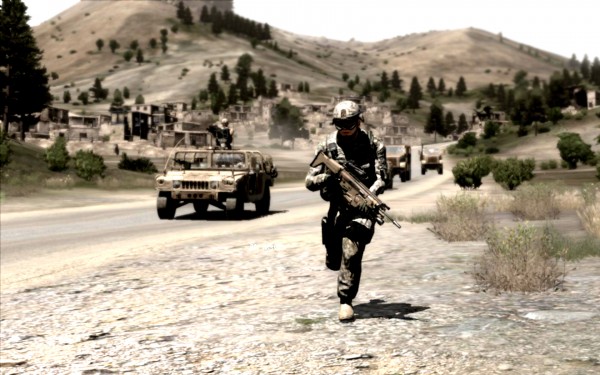 Game developers and publishers have been preparing for Gamespy's shutdown over the last few months. A few games have already switched to alternative services while community driven services like Game Ranger have saved older titles like Battlefront II.
Those who brought a retail copy of Arma II can now use the product key on Steam instead. Arma 1, Arma Cold War Assault and Take On Helicopters won't be switching to Steam so Bohemia released a tool to help players host and join servers on their own.
You can read more about Arma II's upcoming update, HERE.
Discuss on our Facebook page, HERE.
KitGuru Says: Arma II is one of the last big games to make the switch from Gamespy. Other games will be supported by alternative hosting services like Game Ranger. 
Source: Polygon