The Ouya is getting a new all encompassing game pass, allowing those who own an Ouya access to over 800 of the console's games for a $59.99 one of annual payment. However, the company is still somehow going to manage to pay developers its 70 per cent cut of the full price of its games.
The pass only applies to games that cost under $30 and doesn't include any in-app purchases, it is also strictly non refundable. Once purchased, most of the console's games will show up as costing $0.00. The company also reserves the right to disqualify any customer or game that it thinks "abusing the system during the duration of this program."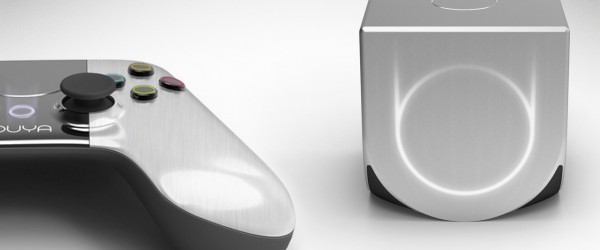 According to Gamasutra, even though many games on the store will become free under the new scheme, developers will still receive 70 per cent of the actual sale price of its games once downloaded.
Speaking to Polygon, an Ouya rep said that this all access scheme is a trial run for an upcoming subscription model:
"Ouya All-Access is a pilot subscription program we're offering to new and existing Ouya users for a limited time only. For the price of one console game, players receive access to the entire Ouya catalogue of more than 800 titles, for a full year. It's just one of many things we're exploring to give players the best value, and developers the best visibility."
Discuss on our Facebook page, HERE.
KitGuru Says: The people who want an Ouya probably have one at this point so I doubt this will push sales of the console. However, I could be wrong, maybe there are still people interested in the Android console. Do any of you guys have an Ouya?
Source: MCV