The Game Awards are coming up very soon and host Geoff Keighley is beginning to tease details for this year's event. Each year, the TGA's hosts a number of game announcements, split between indies and smaller up and coming games, with a few major Triple A announcements sprinkled in. This year, the event will have its "biggest line-up yet of world premieres and announcements". 
As fun as it is to see which games are going to win in each category as the show goes on, many of us are really there to see new game announcements. If you're one of those people, you won't want to miss this year's event, as 40 to 50 games are expected to get some time in the spotlight.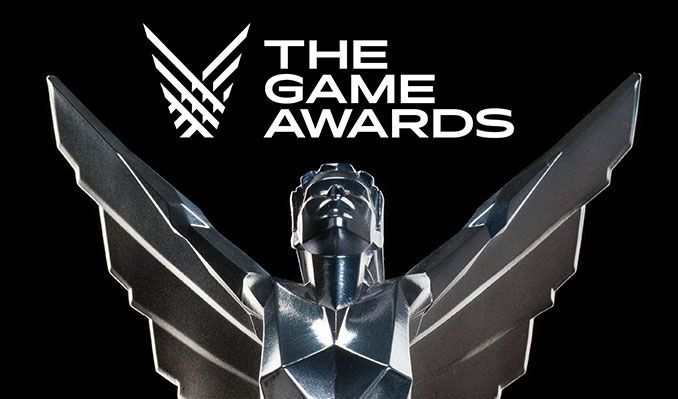 This year, The Game Awards will return to its usual format, with a live, in-person event with an audience, although due to COVID-19 concerns, this year's audience will only be made up of industry invitees, there will be no public tickets sold.
Oddly enough, this year's TGA teasers are being posted via the Epic Games website, indicating that Epic could be sponsoring the event this year. In the post, Keighley explains that the team learned that "it really is the games and the trailers that drive the show", following The Game Awards 2020.
With that in mind, Keighley expects "40 to 50 games" to appear during the show, including some new titles that aim to really take advantage of the processing power of the Xbox Series X/S and PS5 consoles.
KitGuru Says: The Game Awards are less than a month away. Rumours currently point to some major Xbox announcements taking place, but there is also a lot of hope for some reveals from PlayStation and Nintendo. Personally, I'm hoping to see Final Fantasy VII Remake announced for PC. Is there anything you're hoping to see at this year's TGAs?