There is a long standing history of Assassin's Creed games leaking long before their intended announcement dates. That hasn't changed in recent years, even with Ubisoft giving the series extended time between releases. There won't be a new Assassin's Creed in 2019 but when the series does return, it looks like we'll be trading in Ancient Greece for Vikings.
Ubisoft tends to tease some of its upcoming projects through Easter eggs in various titles. In The Division 2, players have noticed a teaser poster picturing a Norse warrior holding the apple of Eden with the word 'Valhalla' written at the top. According to Kotaku's sources, this is indeed a teaser for the next Assassin's Creed game, which will focus on Vikings.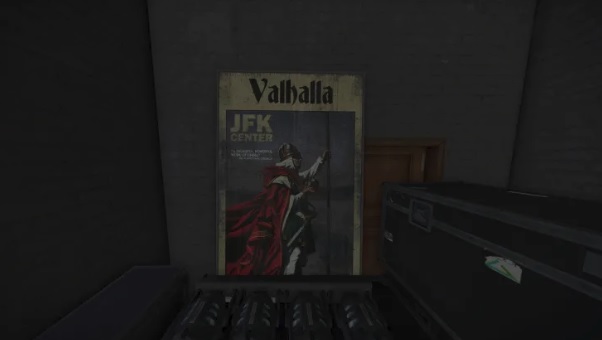 Ubisoft's focus this year will continue to be Assassin's Creed Odyssey, which is continuing to get content updates. In 2020, the next mainline Assassin's Creed game will release. Currently, it is being developed under the name 'Assassin's Creed Kingdom', this could be a code name, so it will likely change by the time the game is announced.
Late 2020 is currently the rumoured release window for next-gen consoles too, so this could end up being the first Assassin's Creed for new console hardware.
KitGuru Says: Assassin's Creed Origin and Assassin's Creed Odyssey were both fantastic. With the series taking another year-long break this year, it will be interesting to see how much the RPG elements improve in the next instalment. Are any of you looking forward to the next Assassin's Creed game?