Platinum Games has released some excellent action games over the years, often reviewing very well and garnering up respectable sales. However, Platinum had yet to find the right combination of platform, game and release date to make it to the top of the UK sales charts. That changed last week with Astral Chain, which despite launching on Friday, managed to go straight to number one.
Astral Chain is Platinum's latest Nintendo exclusive. The game was revealed at E3 earlier this year, set in an anime-inspired cyberpunk world where a special task force needs to take out demons invading from another realm. The physical edition of the game made it to number one on the UK charts, making it the sixth Nintendo Switch game to top the charts this year.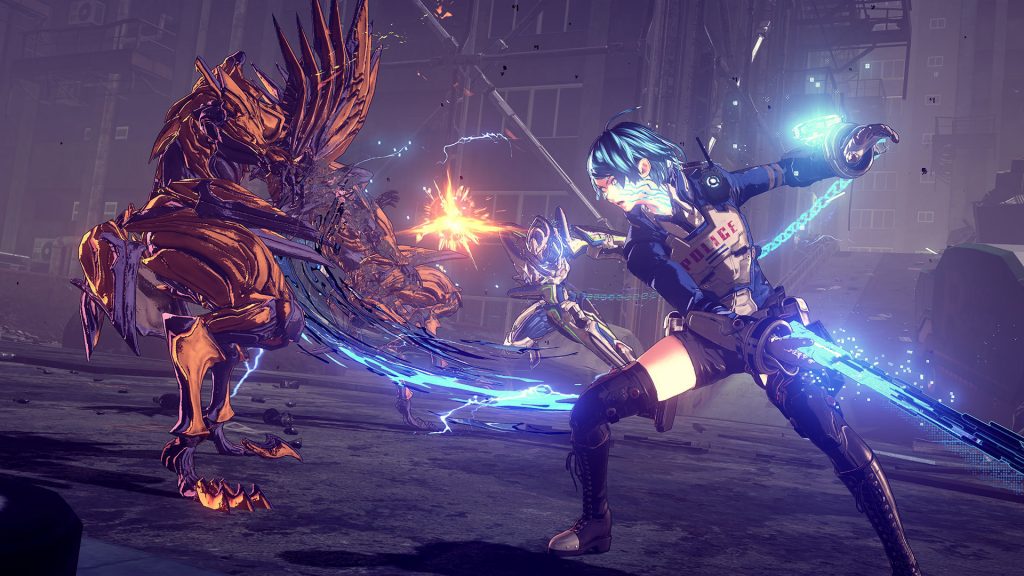 Interestingly, just 1,500 sales separate the number one game last week from the fourth game, so Remedy Entertainment's launch of Control came very close. Here is the full top ten from last week:
Astral Chain
Wreckfest
Man of Medan
Control
Mario Kart 8 Deluxe
Crash Team Racing: Nitro-Fueled
Super Mario Maker 2
Marvel's Spider-Man
Grand Theft Auto V
The Division 2
Last week's top ten features four new IPs in the top four slots, which is quite impressive. September is set to be another huge month for video game releases- particularly on the Switch thanks to Dragon Quest XI S and The Legend of Zelda: Link's Awakening.
KitGuru Says: I had Astral Chain pre-ordered, although I've yet to jump into it myself yet. In the meantime, I am still trying to wrap up Fire Emblem. Did any of you pick up a new game last week?