Despite a global pandemic, Larian Studios was still able to launch Baldur's Gate 3 into Early Access last year. The game has had updates big and small since the Early Access release, but we're still quite a way off from reaching version 1.0. 
During an interview with GameSpot this week, Larian Studios founder, Swen Vincke, explained that while good progress is being made on Baldur's Gate 3, the game won't be leaving early access in 2021.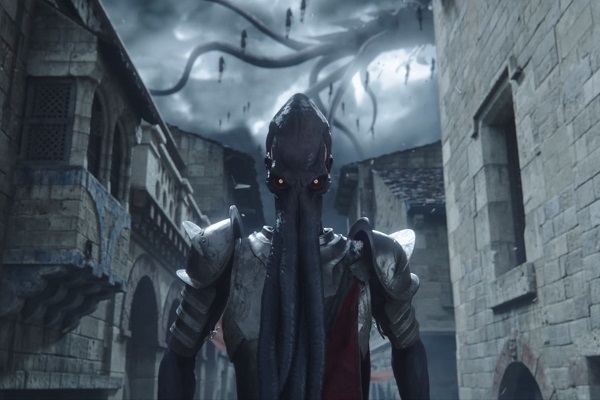 "We're really trying to get the game done by next year", Vincke said. "It's not going to release this year for sure, we're working very hard on getting everything in there but it's a very big game and it deserves to have development time".
Right now, Larian is working on the next major update for Baldur's Gate 3, although this time the team is focussing on improving features and content already in-game rather than adding more.
Baldur's Gate 3 is available now in Early Access, with plans to fully release in 2022.
KitGuru Says: Have many of you played Baldur's Gate 3 in early access so far?