Last week during Geoff Keighley's Summer Game Fest, we finally got the long-rumoured gameplay reveal for Elden Ring, as well as a release date. From Software has been working on this game for a long time now, with George R. R. Martin involved as a writer. Now thanks to a new interview, we know more about Martin's involvement in the game's development. 
The interview, spotted by an Elden Ring fan account on Twitter (via GamesRadar), includes Game of Thrones author, George R. R. Martin, talking about his time working on Elden Ring. He confirms that his work on the project was completed "many years ago", laying down the worldbuilding and characters for From Software to build upon.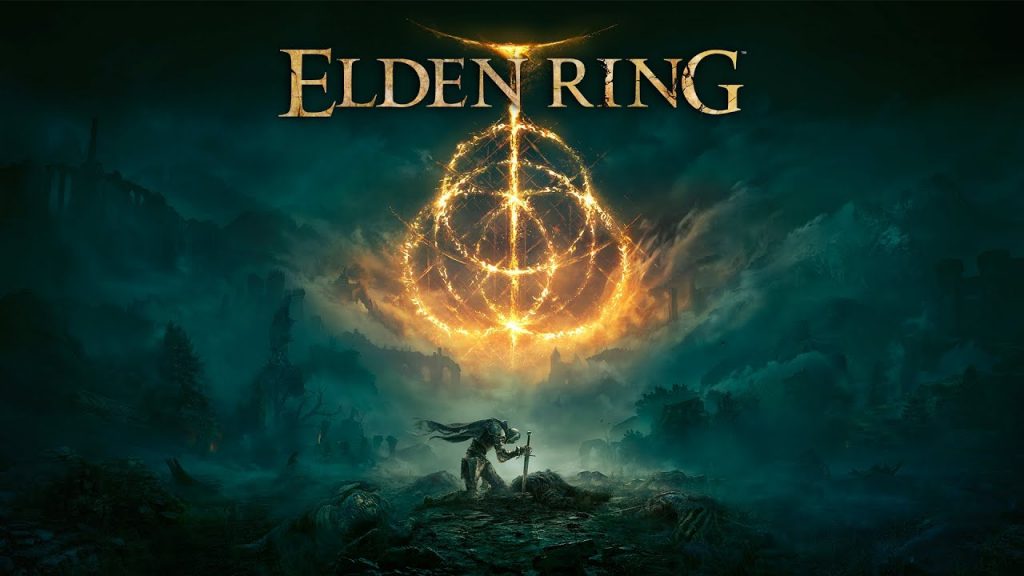 With Martin helped out on establishing characters and in-world lore, it sounds like From Software's own writing team will have constructed the main story and expanded on Martin's initial ideas from the earlier stages of development.
Elden Ring is currently scheduled to release on PC, Xbox One, Xbox Series X/S, PS4 and PS5 on the 21st of January 2022.
KitGuru Says: Elden Ring continues to have a lot of hype behind it, hopefully the final game delivers on that in early 2022. What did you all think of Elden Ring's re-reveal last week?