After glowing reviews from critics this week, many of us expected Elden Ring to be in solid shape once the game launched. Unfortunately today, many players, especially those on PC, found out that the game has some major performance issues. Now, publisher Bandai Namco has acknowledged those problems, promising that patches are on the way. 
Even with the game's day-one patch, many Elden Ring players are having a tough time playing the game, especially on PC. Complaints of crashes, flickering, stuttering and lower-than-expected frame rates can be found across many Steam user reviews. We've also observed some of these issues ourselves in testing, so stay tuned for an Elden Ring performance analysis in the near future.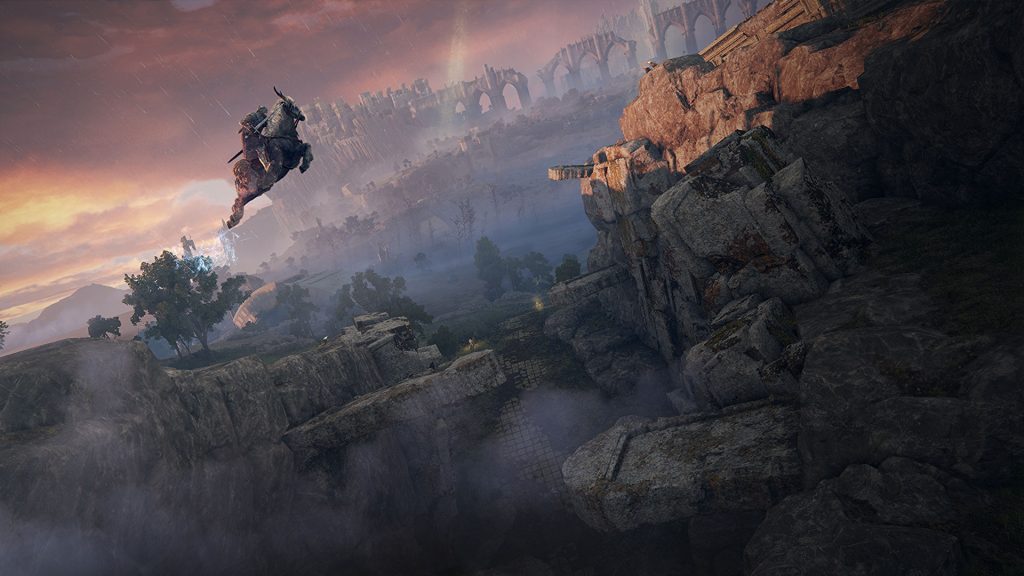 While these issues are present now on patch 1.02, Bandai Namco says that updates are being worked on. In a blog post, the publisher writes: "We are currently experiencing some issues that are preventing the game from playing properly under some conditions. We apologize for any inconvenience this may cause and ask for your patience."
The post goes on to explain that "the phenomenon of frame rate and other performance-related issues during gameplay" will be worked on "constantly" to improve. Bandai Namco adds that users should also ensure they are running the latest graphics drivers for their video card to ensure optimal performance.
Other bugs are also being fixed, including an issue with Easy Anti-Cheat, an issue with saving on certain platforms and more. We don't have a date for the next Elden Ring patch just yet, but we can expect another update next week, and for further patches to come over the next several weeks.
Discuss on our Facebook page, HERE.
KitGuru Says: Have you been playing Elden Ring at all today? Have you encountered any issues, or have you been able to run the game just fine?