Now for the least surprising news of the day, Visceral Games has announced that Battlefield Hardline will in-fact have a Premium membership, granting owners access to all future DLC for the game. Battlefield titles have a history of coming with a premium version, which is normally priced at £39.99.
The one-off membership fee is essentially the same as a season pass, although you are guaranteed a set amount of DLC packs. Each DLC usually contains new maps, modes and vehicles for the game's multiplayer, premium members are also granted two weeks early access.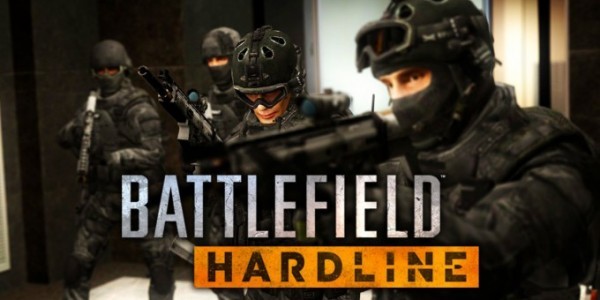 Battlefield Hardline Premium members will also get some extra features, including masks, and a gun bench for customizing weapons. There will be some new competitive Premium-only tournaments taking place as well, with the option to gain 'legendary' status, which works similarly to the prestige system in Call of Duty.
Battlefield Hardline launches on the 19th of March in the UK for £54.99 on the Xbox One and PlayStation 4. The PC version will set you back by £50 if you buy straight through Origin.
Discuss on our Facebook page, HERE.
KitGuru Says: Battlefield Hardline having a premium edition was pretty much expected, although it does seem to be packing in a few unique extras this time around. What do you guys think of the Battlefield Premium system?