UK retailer GAME has made quite the comeback since its 2012 bankruptcy. Now the company is venturing in to new territory by acquiring Multiplay, who many of you will know as being behind the I-series Insomnia LAN events here in the UK.
GAME is managing to nab Multiplay for £20 million in total, with £12.6 million of it being upfront. The remaining £7.4 million will be paid out over the next three years. By acquiring Multiplay, GAME will be able to expand its reach in to community events and even get involved with the growing eSports scene.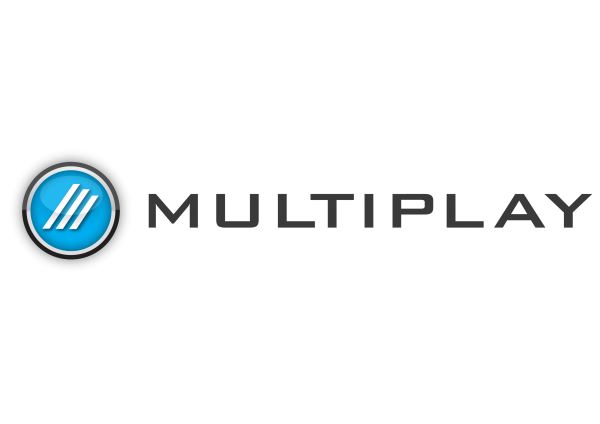 Multiplay's CEO and founder, Craig Fletcher, will retain his position, continuing current relationships with partners. Talking about the acquisition, Fletcher said "Over the years we've worked closely with the GAME team on many occasions and come to know them well. Our businesses are culturally aligned and I am looking forward to joining and working with Martyn and the team."
According to Martyn Gibbs, the Chief Executive of GAME Digital, purchasing Multiplay will be an important step for the retailer as it can now throw itself in to the world of live events. "By acquiring Multiplay we are benefiting from nearly two decades of experience, during which time Multiplay has built an exceptional reputation and leading position in its markets."
Discuss on our Facebook page, HERE.
KitGuru Says: GAME buying out Multiplay was quite an unexpected move and shows how much the retailer has managed to bounce back since its near collapse in 2012. It will be interesting to see if GAME's backing can bring a boost to the Insomnia LAN events.