Yesterday, EA made the surprise announcement that Battlefield V's release date has been moved, pushing the game out of October and deep in to November. The official word on the delay is that DICE is looking to make "final adjustments to the core gameplay" but many have speculated that low pre-order numbers and other big October launches had more to do with it. This has seemingly been confirmed by a reduction in EA's sales forecast.
Previously, Battlefield V was set to release on the 19th of October, right in the middle of Call of Duty: Black Ops 4, and Rockstar's Red Dead Redemption 2. Now, Battlefield V will be coming out on the 20th of November instead, giving the other two games a wide berth.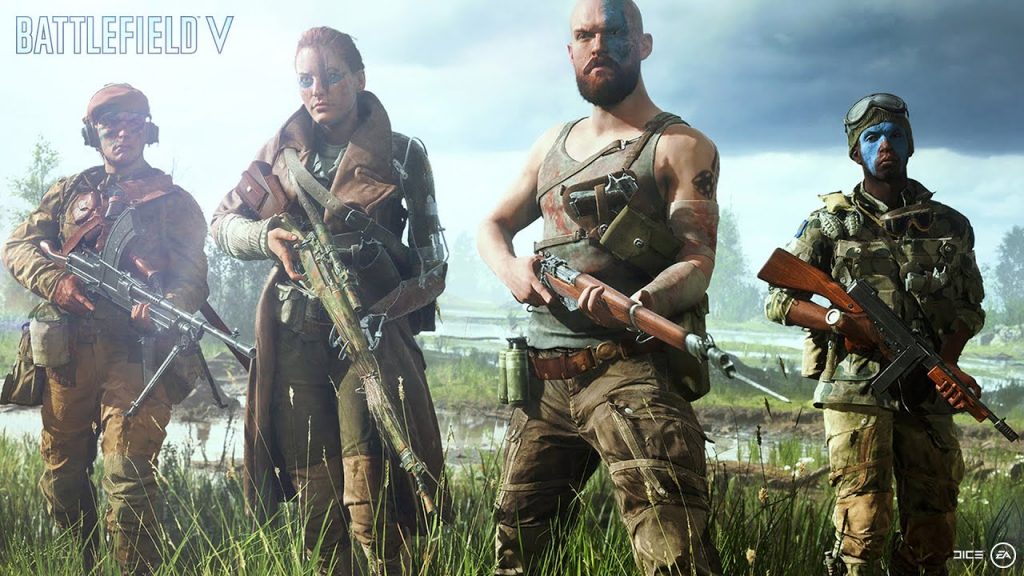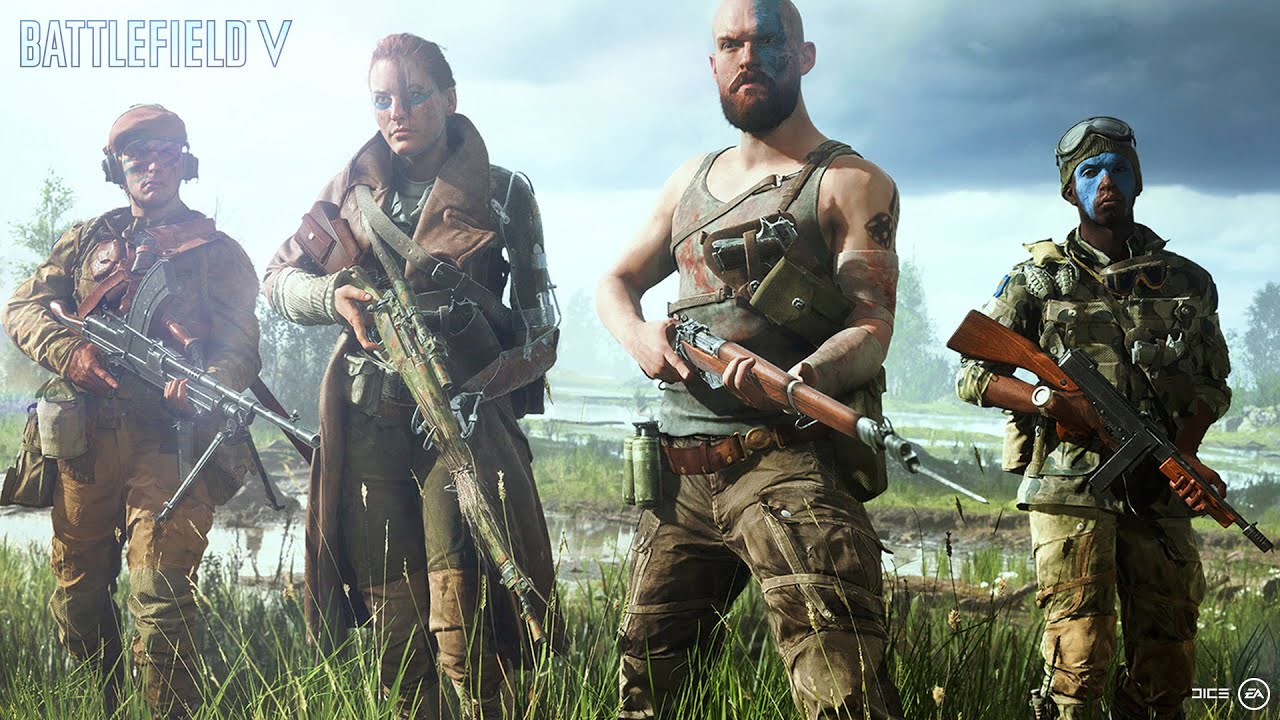 Following on from the delay, EA adjusted its financial forecasts, reducing its estimated net earnings for the year from $5.55 billion to $5.2 billion. This has caused a stir amongst shareholders, with EA's shares dropping by almost ten percent yesterday.
KitGuru Says: Battlefield V's delay was surprising given how close we are to the open beta and its original release date. However, in the long run, the new release date seems like a smart move. We wouldn't want another Titanfall 2 situation taking place.