It is no secret that the next few months are absolutely stacked with game releases. September is filled with games like Spider-Man and Shadow of the Tomb Raider, while October will be dominated by Call of Duty and Red Dead Redemption 2. Initially, Battlefield V was supposed to be on the list of big games for October, but today, EA announced a small delay.
According to DICE, this delay is to make "final adjustments to core gameplay", which will presumably incorporate feedback from Battlefield V's upcoming open beta. However, there is likely another reason at play, as it has been well reported that pre-order numbers are behind Call of Duty: Black Ops 4.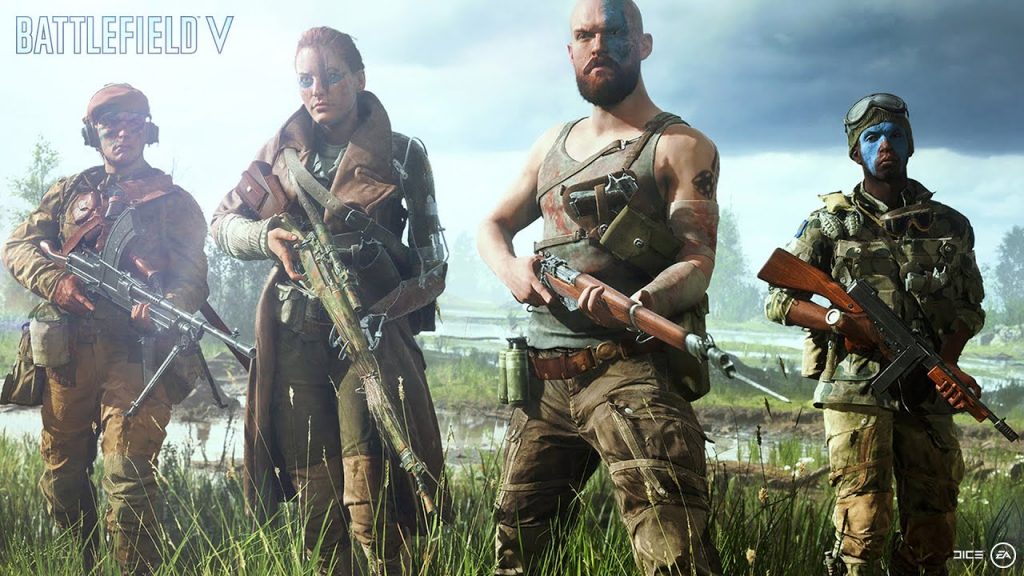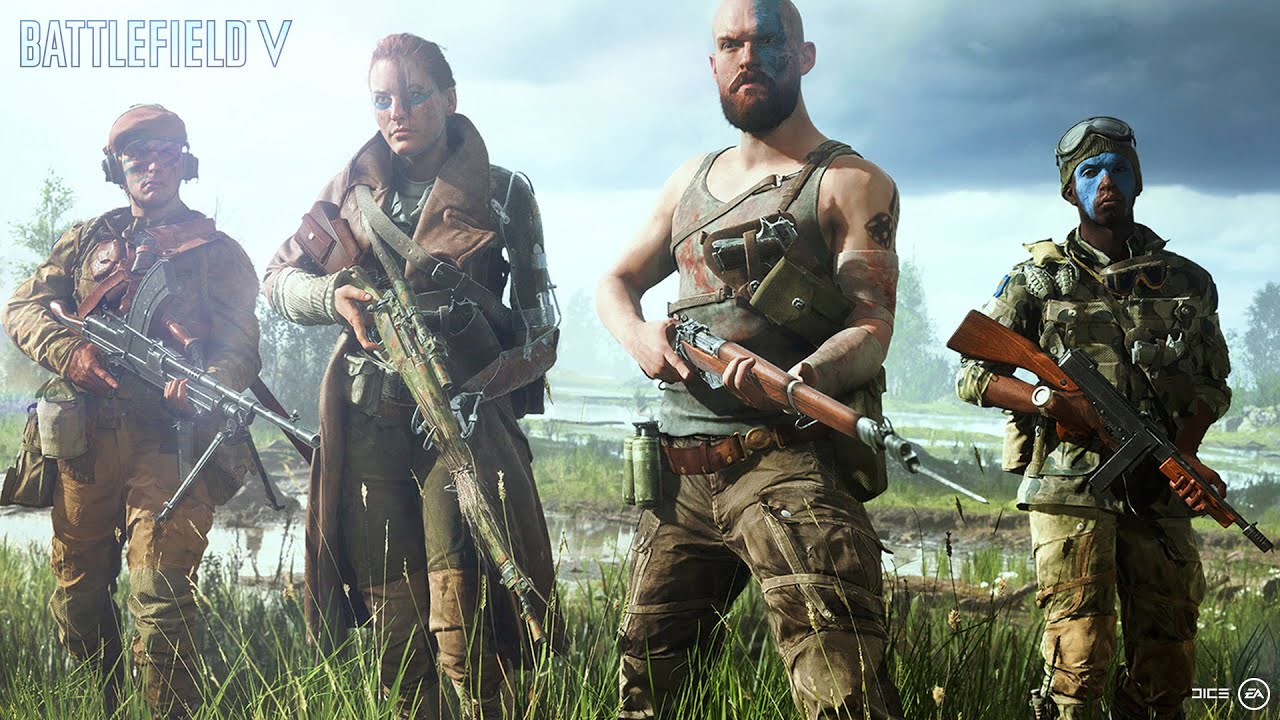 Back in 2016, DICE made the mistake of launching Battlefield 1 and Titanfall 2 in close proximity to Call of Duty WWII. This backfired, with Titanfall 2 suffering in sales and dropping off fast. This time around with Battlefield V, the game not only has to compete with Call of Duty, but Rockstar's Red Dead Redemption 2 as well.
Battlefield V will now be releasing on the 20th of November, well out of the way of Black Ops 4's 12th of October date, and Red Dead Redemption 2's launch on the 26th of October.
KitGuru Says: I feel like this decision should have been made a long time ago, but either way, this seems like a smart move. Still, it will be a bit disappointing to core Battlefield fans. How do you guys feel about Battlefield V's delay?