Bethesda is trying something different with its next Fallout game. Fallout 76 is set to be a big multiplayer game, designed for friends to group up and scour the wasteland together, running into trouble along the way. However, as is the case with most multiplayer games nowadays, there will be microtransactions, which we now know more about.
Bethesda isn't interested in making money from selling power, which seems like common sense, especially after EA's Battlefront II backlash last year. Instead, Fallout 76 will sell cosmetics, so players will be able to buy new outfits or character skins using 'Atoms', the game's premium currency. As Gamespot reports, Atoms will be earnable in game too, so some players will be able to get by without buying Atoms at all.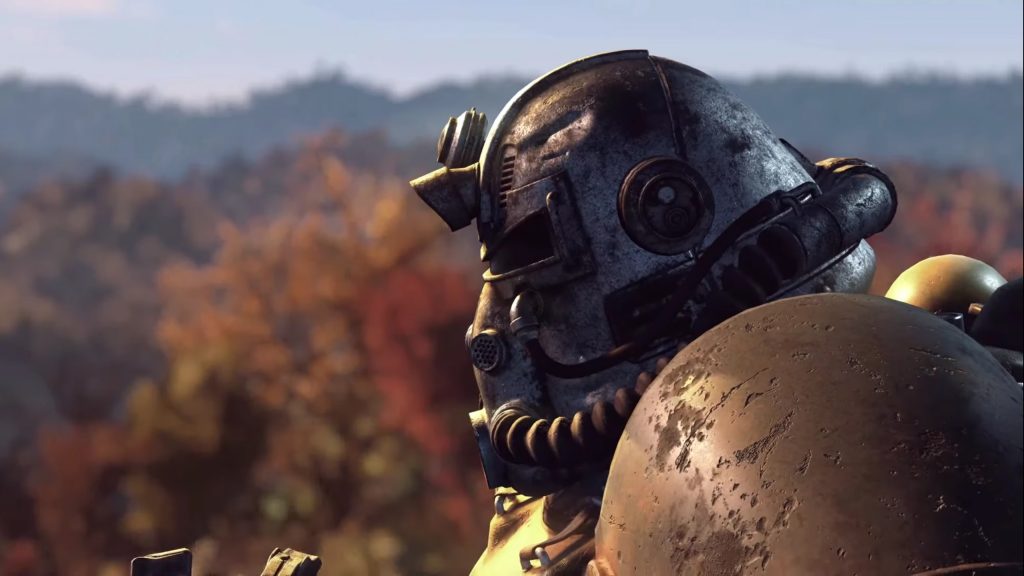 You'll obtain Atoms throughout the game just by playing. As Bethesda's Pete Hines explains, you'll receive them for leaving the Vault for the first time, or getting your first kill, or the first time you harvest vegetables. There will be plenty of chance to earn Atoms as you go without paying.
Bethesda hasn't revealed how much Atoms will cost when the game launches, but everyone who pre-orders will get 500 of them, in addition to having access to the beta testing period. Speaking of which, the Fallout 76 beta will go live on the 23rd of October for Xbox One and a week later for the PC and PS4.
KitGuru Says: Fallout 76 previews went live yesterday and so far, the game is looking interesting. Although I do have questions about how long the game will remain fun. Are any of you planning on picking up Fallout 76 when it comes out?