Back in 2014, Bethesda announced BattleCry, the publisher's first stab at the free to play genre. At the time, the game was in development at BattleCry Studios and was set to be a team-based PvP game. In 2015, the project was shelved due to various concerns and now, it looks like BattleCry won't see the light of day, as the studio responsible for it has been absorbed by Bethesda Game Studios.
Bethesda currently has two strings on its bow, first-party game development, which is handled by Bethesda Game Studios, and game publishing, which sees Bethesda working with outsiders like Arkane, MachineGames and others to bring titles like Wolfenstein and Dishonoured to the market. With this move, BattleCry Studios will now act as the third office for Bethesda Game Studios and will support it in future first-party game development for projects like The Elder Scrolls and Fallout.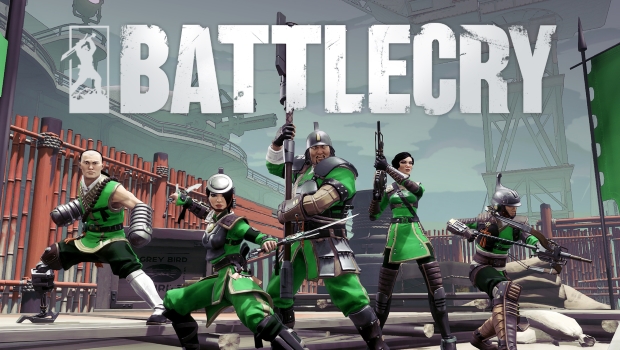 In a statement sent to the press, Bethesda Game Studios lead, Todd Howard, said: "As the vision, scale and ambitions for our games continue to grow, so does Bethesda Game Studios. We've had the pleasure to know the talented developers at BattleCry, and knew we could do great things together."
BattleCry Studios will now be known as Bethesda Game Studios Austin, with Doug Mellencamp taking on the role of studio director. He added to the above statement, saying: "We're excited to join Bethesda Game Studios and look forward to working together on some of the industry's most exciting new games."
There still has not been a public cancelation of BattleCry, but I'd say that this merger gets that message across. Still, Bethesda retains the rights to the IP, so perhaps one day we will see some of the work put into BattleCry pop up elsewhere.
KitGuru Says: Given how quiet things have been on the BattleCry front, this announcement shouldn't come as much of a surprise. Still, the expansion of Bethesda Game Studios is exciting, perhaps production is ramping up on the next first party game, whether that turns out to be The Elder Scrolls, Fallout or something new entirely.