Back in 2016, Defy Media began cleaning house, which saw the shutdown of two prominent gaming sites. GameTrailers was the first to go and this was closely followed by GameFront (formerly known as FileFront). At the time, efforts were made to save and archive GameFront's library of mods and now, GameFront is officially making its return.
The GameFront website is now back online, in large part thanks to the help of others in the community, including Mikey, the Filefront lead developer, as well as the folks at ModDB, who helped archive various files so that the site could be fully restored. The GameFront website has been redesigned, with the site going live once again yesterday.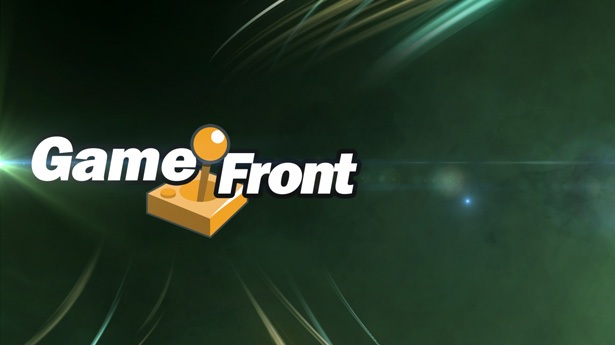 FileFront/GameFront had been online for 20 years before its closure in 2016. The site was a popular home ground for video game patches and mods for older titles, including Star Wars: Jedi Academy, the KOTOR games, Company of Heroes, Call of Duty and more.
Discuss on our Facebook page, HERE.
KitGuru Says: While NexusMods is now the most popular site for various game mods, back in the day, FileFront/GameFront used to be one of the giants. I used the site a ton back in my early PC gaming days, so I'm glad to see it restored, complete with over 120,000 mods, maps, tools and various game files.