In recent months it seems like Defy Media is cleaning house a bit when it comes to gaming sites. The first casualty was GameTrailers, which was put out of action back in February and now GameFront is also set to close its doors this month after close to two decades online.
GameFront has changed names and owners a few times over the years. It was best known as FileFront, a place where tons of mods and game patches could be found and shared. I used to use FileFront quite often myself for Knights of the Old Republic mods.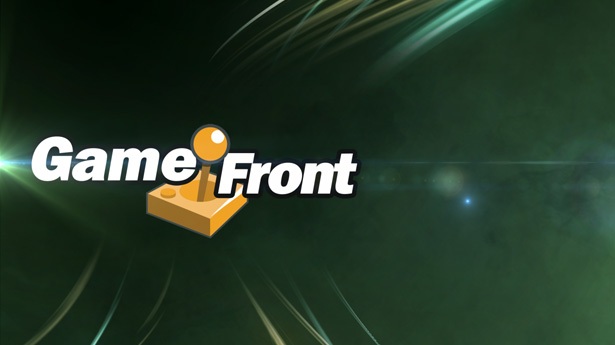 As Gamasutra reports, the site almost closed down back in 2009 but was saved by a last-minute buyout. Later, Defy Media bought the site but this time it doesn't look like there is any prevention of the shut down.
GameFront's files will be available to download until the end of the month, so if there's any old files that you may want to use again one day, then you will need to do it over the next couple of weeks. While the files may be lost, one of GameFront's employees, Dany King, is trying to save the forums by migrating it over to a site called FilesNation.
KitGuru Says: I used to use FileFront a ton back in my early PC gaming days. It was a great resource for the time but things have changed significantly since then and it seems that the site was no longer pulling in the traffic necessary to stick around. Did any of you used to visit FileFront/GameFront?