If you didn't manage to get your fill of the Doom open beta over the weekend then you still have some time to play as Bethesda has announced that it is extending it for an extra day. The Doom open beta, which contains two play modes, two maps, a handful of weapons and a wealth of character customization options, was initially supposed to shut down on the 17th of April.
However, now the beta will go on until midnight tonight (the 18th) for us here in the UK, giving you one last chance to try out Team Death match and Warpath, which is a king of the hill style mode but the points jump around the map. You will also be able to play on the Heatwave and Infernal maps.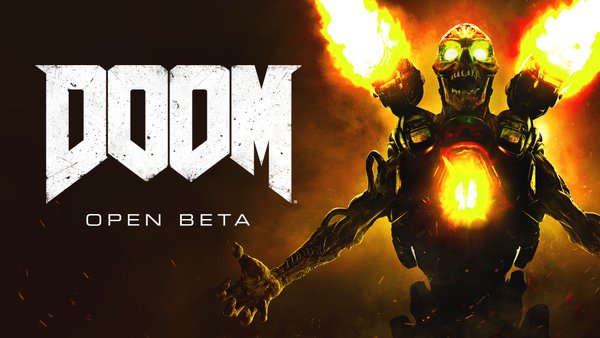 Bethesda made the announcement over on its Twitter page. If you are planning on playing the game, then do be aware that there are a few issues, including a stuttering issue when loading up the game and using an Nvidia GPU. The Steam user reviews aren't too great either, with a 'mostly negative' response due to several changes made to the game that differentiate it from older Doom titles.
KitGuru Says: I quite enjoyed the Doom closed beta a few weeks back but when I tried to play over the weekend I couldn't seem to find a match so I gave up. Did any of you hop on to try the new Doom multiplayer? What did you think of it?