Despite controversies and poor critical reception, there is still a rather large group of dedicated players remaining active on Fallout 76. With some big content updates regenerating interest in the game, Bethesda appears to be looking to capitalise with a monthly/yearly subscription service that grants in-game benefits, access to private lobbies and more.
As spotted on the PlayStation Network store this week, Fallout 76 is getting a premium membership tier known as 'Fallout 1st' with a monthly and yearly option. Those who subscribe will get 1650 Atoms (premium currency) per month, access to private worlds, unlimited storage for crafting components in a new scrapbox container, a survival tent to easily place a fast travel point without a full camp, an exclusive ranger armour outfit and exclusive emotes/icons.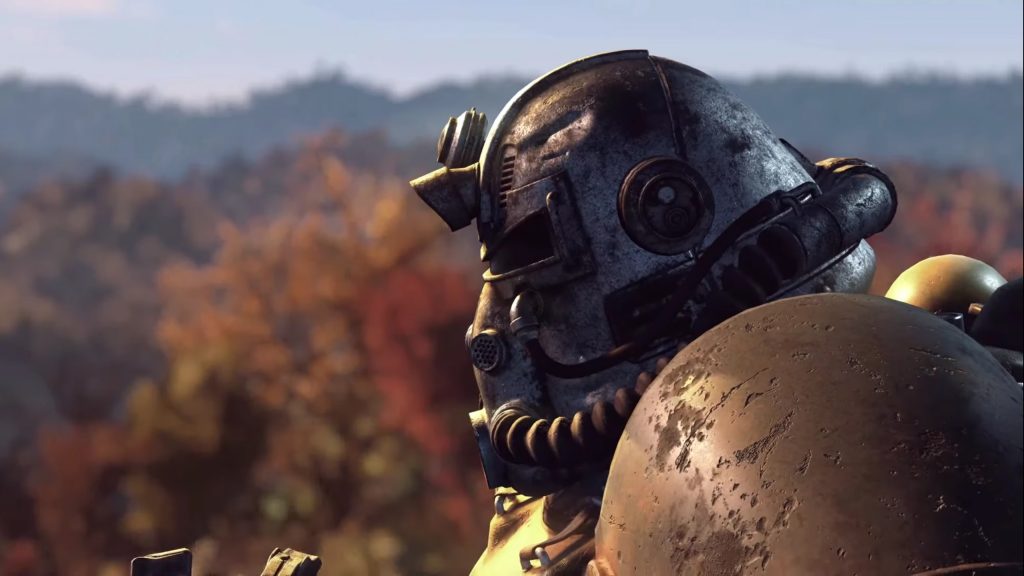 Some of these additions will end up being more controversial. Many players had requested private worlds for the game prior to release but locking it behind a subscription paywall will raise some eyebrows- just as selling repair kits and other in-game, non-cosmetic items did.
According to the US PlayStation Network listing, there will be a $99.99 annual subscription and a $12.99 monthly one, which is on the expensive side for most videogame subscriptions. It isn't a great value proposition in a world where Xbox Game Pass exists.
Bethesda has yet to formally announce this itself, but we should see an official statement on this soon. UPDATE: Bethesda has now posted the official announcement for Fallout 1st, which you can find HERE.
KitGuru Says: Some of these subscriber benefits seem quite fair. You get a good amount of currency, some exclusive cosmetics etc. However, private lobbies and to a lesser extent, the survival tent, do seem like major portions of the game that should be made available to everyone. What do you all think of the Fallout 1st subscription? Will this act as another notch against the game, or is it a good idea?