It looks like Bethesda has its eyes on the esports scene as it turns out that the publisher is hoping Quake Champions will go on to become the next big esport. The free to play hero shooter will be launching later this year, with some modes designed around the idea of holding tournaments.
In an interview with Russian outlet 'GoodGame', id software's creative director, Tim Willits explained that right now, Bethesda is "committed to have a large esports presence" and while no specific partnerships can be announced at this time, the company is talking to "all of the big esports companies". Willits also hinted at talks going on between Bethesda and ESL, so perhaps Quake Champions will show up there at some point.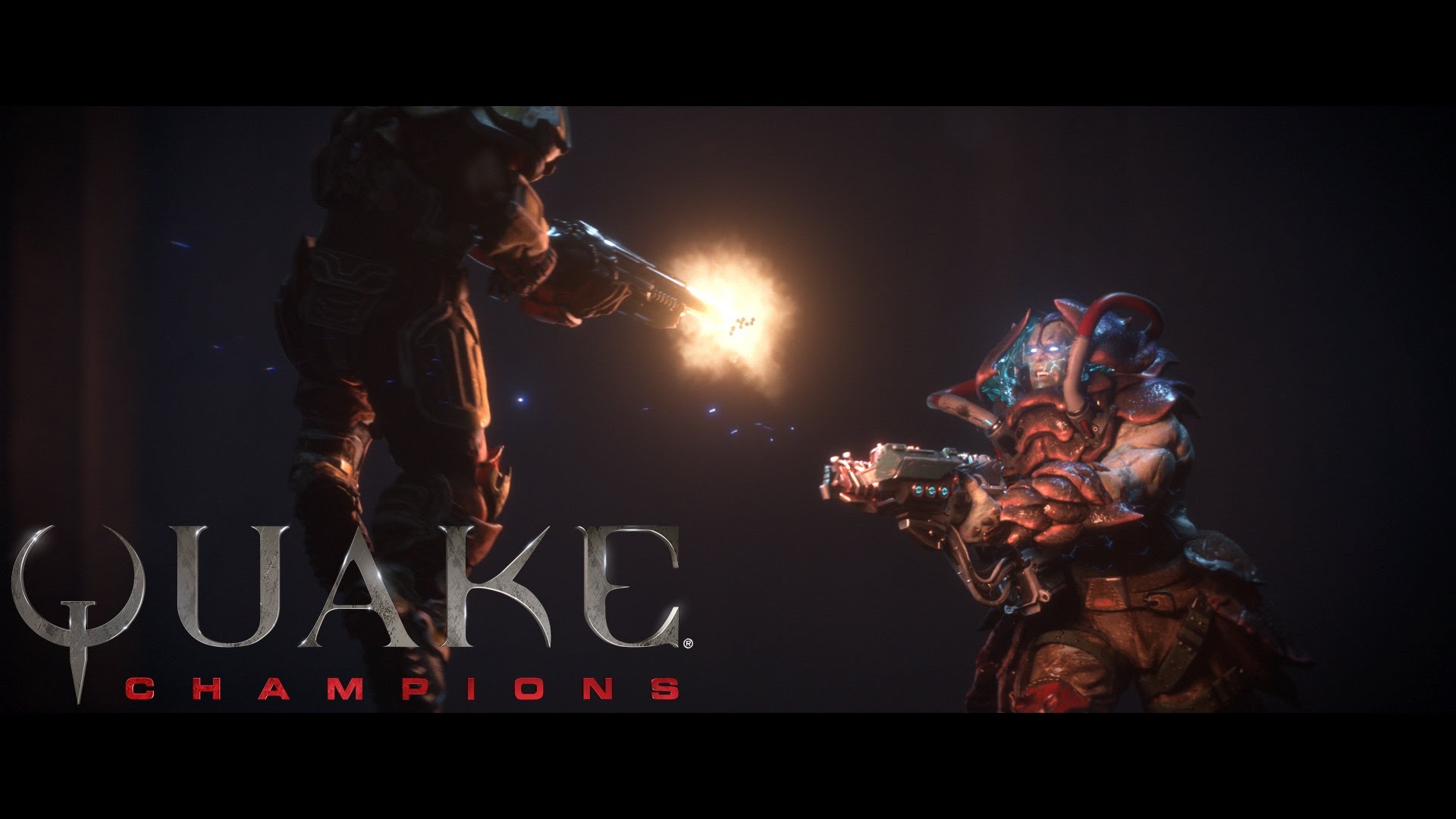 Obviously, there is more to making an esport than just creating a competitive game. A lot of thought has been going into designing 'esports friendly' game modes, with spectating features that would help make matches easier to follow and more engaging to watch.
One of the modes we can expect to see is a 1V1 duel mode, which "a lot of pro players" believe is missing from the esports scene. There will also be a game mod called 'Sacrifice', which has been designed around feedback from professional players within the esports scene. We will likely see these game modes at the first Quake Champions tournament at Quake Con later this year. We may also get a look when the closed beta drops in a few weeks time.
KitGuru Says: A lot of games attempt to break into the esports scene these days but very few are successful. Microsoft wanted Halo 5 to be an esport, Ubisoft wanted the same for Rainbow Six Siege. That said, perhaps Quake Champions will be one of the few games to break through and really make its mark.