Prior to Microsoft's acquisition of Bethesda, the publisher seemed to be getting pretty close to Sony, having signed two deals for timed PS5 console exclusives. As it turns out, Bethesda Game Studios next big game, Starfield, was also reportedly due to be a timed PS5 exclusive. 
Bethesda typically hasn't done timed exclusives for its major releases from its flagship studio, or with any of its studios for that matter. But that strategy was clearly starting to change recently, with Ghostwire: Tokyo and Deathloop both ending up with deals for PS5. According to former Game Informer alumni, Imran Khan, Sony had been negotiating a similar deal for Starfield as recently as a few months ago.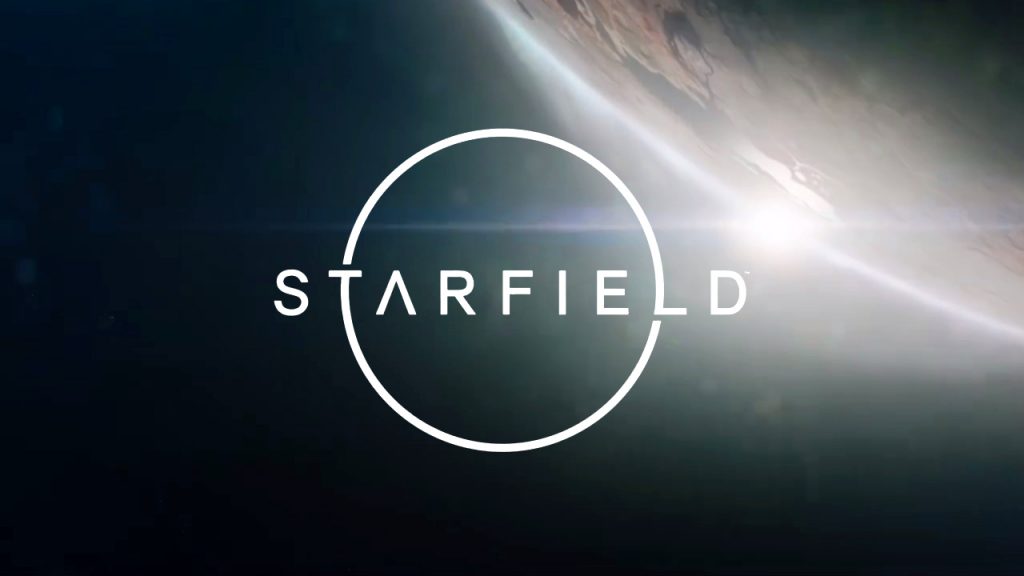 As you would expect, those discussions are now done for, as Microsoft's acquisition of Bethesda and Zenimax Media is effectively a done deal. It is interesting though, as the timing of acquisition talks with Microsoft must have been close to on-going timed exclusive discussions with Sony for PS5.
When it comes down to it though, Microsoft was able to secure the deal, avoid leaks and announce its blockbuster acquisition of Zenimax Media the day ahead of Xbox Series X and Xbox Series S pre-orders.
KitGuru Says: Do you think Bethesda would have made Starfield a timed-exclusive if Microsoft didn't come knocking?