While the bulk of Bethesda's 2015 E3 presentation focussed on Fallout 4, the studio did also announce an Elder Scrolls themed spin-off card game known as Elder Scrolls: Legends. After sitting in closed beta for just over a year, Bethesda has now opened the floodgates, allowing anyone to download the card game.
The open beta kicked off at QuakeCon yesterday, though it appears to only be available through the Bethesda Net launcher, similarly to the PC version of Fallout Shelter.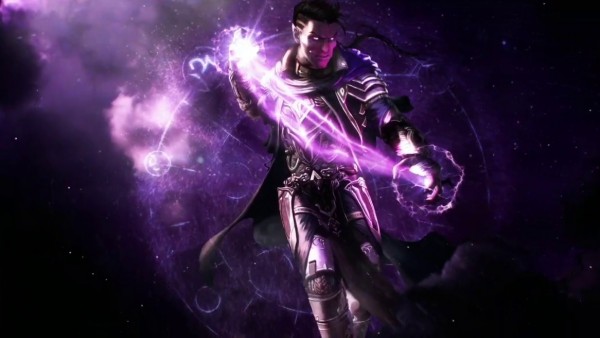 Elder Scrolls: Legends isn't a Hearthstone clone, but it could end up being the first serious competition the game has had since its launch. Some mechanics are quite different, like the 'lane' system which is used to split the board vertically, Legends' also have 'Prophecy' cards, which can be freely played after losing life, acting as a lifeline to help you turn things around.
This is a free to play collectible card game, so expect monetisation to be similar to Hearthstone with card packs for sale. You can download Elder Scrolls Legends and join the open beta, HERE.
KitGuru Says: As much as I liked Hearthstone, I haven't played it in quite some time. Perhaps Elder Scrolls: Legends will end up being the next big digital CCG. Are any of you guys going to install Elder Scrolls: Legends? Do you think it could take on Hearthstone?