Beyond Good & Evil evolved into a cult classic for Ubisoft and the game is still talked about fondly today. Unfortunately for fans of the game, it has been a long, long wait for the sequel. As of this year, Beyond Good & Evil 2 should now become the world record holder for the longest game in development. 
Ubisoft first announced Beyond Good & Evil 2 with a CGI trailer back in 2008. The game was never cancelled, but it did drop off the face of the earth for a number of years, before reappearing at Ubisoft's E3 2017 conference.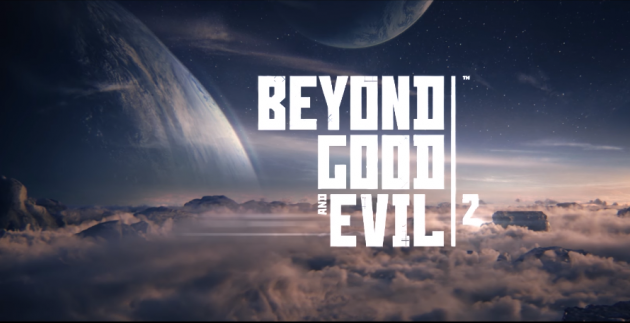 As pointed out by Brendan Sinclair, Managing Editor at GI.biz (via Eurogamer), Beyond Good & Evil 2 has been 'in development' for 5,234 days, which would give it the Guinness World Record for the "longest development period for a videogame". Currently Duke Nukem Forever still holds the title on the Guinness World Record website, with a development period of 5,156 days.
While Beyond Good & Evil 2 was never cancelled, it did go through periods where the project wasn't being actively worked on. The project has gone through several reboots over the years, and switched development teams. At the moment, the game is being worked on again under new leadership, and according to playtester sources, the game is still 'years away'.
Discuss on our Facebook page, HERE.
KitGuru Says: Hopefully sometime over this next console generation, Beyond Good & Evil 2 will finally see the light of day.