Last year, EA and Bioware released a series of creepy live-action trailers leading up to the announcement of their new 4v1 co-op PC title, Shadow Realms. However, the game will no longer see the light of day as it has been officially cancelled so that the team working on it can focus on other Bioware related projects.
Bioware Austin General Manager, Jeff Hickman, confirmed the cancellation in an update on the Shadow Realm's official website: "While the team did amazing work on the game concept and we got lots of great feedback from our fans at events and through other game testing, right now there are other projects for the team to work on within the BioWare studios for the coming year and beyond".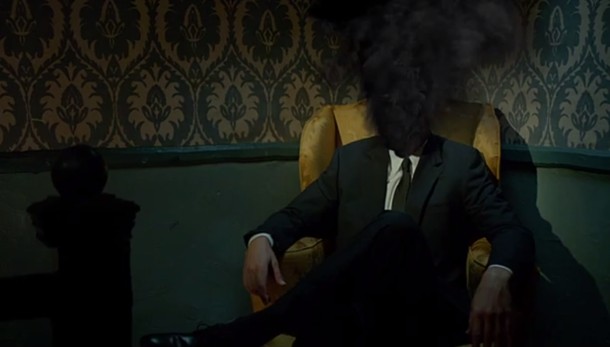 [yframe url='http://www.youtube.com/watch?v=CbpG0uRJ5N0′]
Now the Bioware Austin team will be moving on to working on future Dragon Age: Inquisition content, alongside upcoming additions to Star Wars: The Old Republic and Mass Effect 4, which was announced last year. There is also a secret new IP that the developer has yet to reveal.
Shadow Realms was initially revealed last August and was pitched as an episodic PC game with co-op 4 vs 1 gameplay. There would be a team of four players whose life would be made difficult by a dungeon master of sorts. Some managed to play the game at conventions and small events prior to the cancellation.
Discuss on our Facebook page, HERE.
KitGuru Says: While it's a shame that the project has been cancelled, EA and Bioware didn't give us that much to be excited about in the first place. I am interested to see what Bioware is working on with Star Wars and future Dragon Age content.