You can expect a lot of gaming news over the next few days as the announcements just keep pouring out of Gamescom. Earlier this morning at the EA press conference, Bioware announced its new IP- Shadow Realms.
The new original title will be a multiplayer only, four versus one action RPG. The game is a PC exclusive and will be released episodically, much like Telltale's Walking Dead series. According to Lead Designer, James Ohlen, the game is inspired by old table top RPG's such as Dungeons and Dragons:
"Shadow Realms has its genesis in old school Dungeons & Dragons. When I first started designing BioWare RPGs back in the 90s, what drove me creatively was the desire to give players the experience I had while playing pen and paper games as a youth. The great storytelling, the feeling that anything could happen – these were experiences that you couldn't find in any other game. And the great thing was that these adventures never had an end. A good Dungeon Master could keep a story going for months or even years."
[yframe url='http://www.youtube.com/watch?v=CbpG0uRJ5N0′]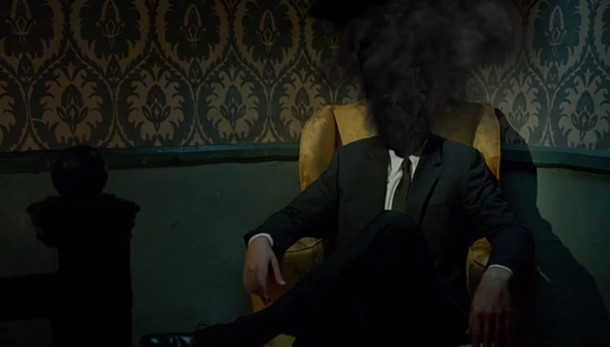 "Stories always come to an end and AI systems can't replace the creativity of a human Dungeon Master. Shadow Realms aims to change that. It is a game that finally fulfills that fantasy of a never-ending RPG where the players meet up regularly to keep their epic adventures going for as long as they want.
"All the enemies, traps and challenges are squarely in the hands of another player, who controls them just like a Dungeon Master. The monsters and villains are smart and unpredictable, making every battle a test of strategy and power."
A gameplay trailer was shown off at the conference but has yet to surface online. You can expect the trailer to be uploaded to the official Shadow Realms YouTube channel, HERE.
Discuss on our Facebook page, HERE.
KitGuru Says: I was expecting Bioware to announce a horror title after seeing the 'You've Been Chosen teaser trailers'. However, i'm glad that the developer is sticking to its strengths with another RPG. The game sounds interesting although we will have to wait until 2015 to play it. Did any of you guys watch the EA press conference on Twitch this morning? Do you like the direction this game is taking?