While most games under the EA umbrella do get a beta these days, Mass Effect: Andromeda did not. This has led to questions surrounding Bioware's next game, Anthem, and whether or not it will receive a beta. The good news is, it definitely will, though it won't take place for quite some time.
Anthem is currently being labelled as Bioware's take on the Destiny formula. It's a co-op game centred around PvE content, exploration and taking on fun, repeatable missions. There will likely be a bunch of differences between Anthem and Destiny by the time the game comes out in late 2018, but for now, that's the information we have to go off of.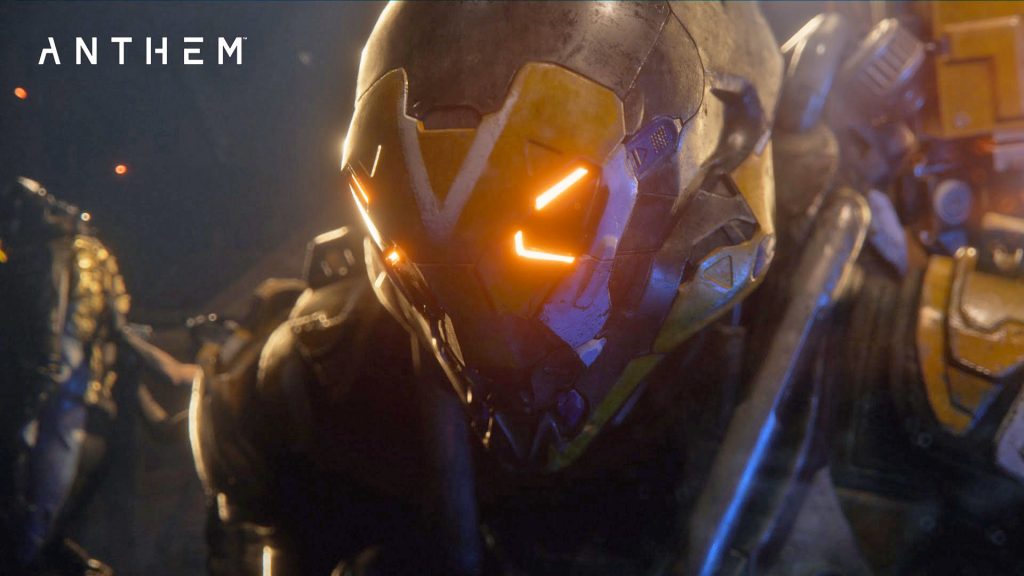 Over on Twitter, Anthem's game director, Jonathan Warner, answered a fan's question about whether or not there would be a beta for Anthem, confirming that there would be one. However, later on he also added that the game is "still a distance out", so it is too soon for specific details.
Anthem is due out in late 2018, so we will likely see more of it at E3 next year, with a beta some time in the late Summer or Autumn. That is, as long as the project doesn't get delayed, which is always a possibility.
KitGuru Says: As much as I love the gameplay in titles like Destiny and The Division, both games suffered from a lack of interesting story content. With Bioware at the helm and esteemed writers like Drew Karpyshyn on board, that shouldn't be an issue with Anthem. With that in mind, this game certainly has my attention. Are many of you guys looking forward to Anthem next year?