CCP Games has made a name for itself over the years with EVE Online and other spin-offs. It seems that all of that hard work caught some attention, as CCP Games has been acquired by Pearl Abyss, the Korean developer behind Black Desert Online.
While Pearl Abyss now owns CCP Games, the two companies will continue to operate separately. Although, Pearl Abyss did state that it hopes to learn from CCP Games and integrate its practises into other projects. Specifically, Pearl Abyss seems to be particularly fond of the "incredible job" CCP has done "engaging and maintaining" its player base in EVE Online over the years.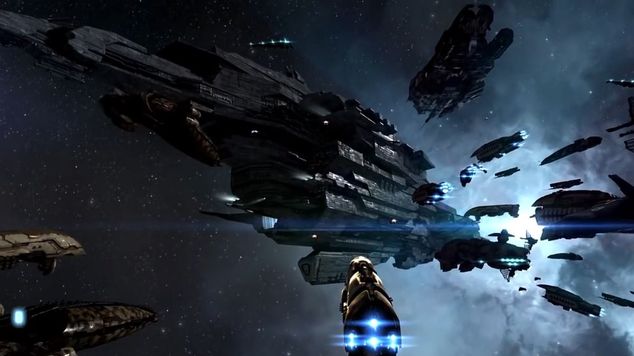 With that in mind, this move seems to be a way for Pearl Abyss to change its own way of doing things, with hopes that CCP's extensive experience will help them get there.
CCP CEO, Hilmar Veigar Pétursson, offered his own statement on the acquisition: "Pearl Abyss is a fast-growing company with lots to offer in terms of technology, capability and vision. I believe our two companies have a lot to learn from each other. We are very excited to join forces with them and achieve great new heights for our companies, our games and—above all—our players."
KitGuru Says: I've always enjoyed EVE Online and CCP has certainly done a great job of retaining passionate players over the years- something that not many MMOs can manage these days. It will be interesting to see where things end up from here.