While Samsung's 16-gigabit GDDR6 memory lies within Nvidia's Quadro RTX series, Micron has revealed that it will be the firm's initial supplier of 8Gb memory for the GeForce RTX 20 Series. This partnership is expected to remain exclusive for the launch of Team Green's gaming chips, with more vendors providing their own GDDR6 solutions in the following months.
Micron's swift transition to GDDR6 isn't the least bit surprising, considering it was the only company to push the incremental GDDR5X upgrade as its standard within Nvidia's GTX 1080 and GTX 1080 Ti. Putting all of its focus on the next-generation set of chips, Micron has now ceased development on its GDDR5X solutions, pumping all it has into producing 14Gbps 8Gb GDDR6 modules.
"It has been a great journey to work with Micron across several generations of graphics solutions," says Nvidia's director of GeForce desktop, Justin Walker. "Early efforts with GDDR5 and GDDR5X helped to strengthen the relationship and build a highly collaborative effort between NVIDIA and Micron to deliver GDDR6 in lock step."
Director of Graphics segment for Micron compute and networking business unit, Ralf Ebert took to the same blog post to share his enthusiasm for the deal, stating that "the capability of our joint effort to bring to market the next generation gaming solutions has created a demand." Fortunately, contrary to the previous generation, it looks as though this demand will be satisfied as SK Hynix and Samsung also have a stake in Nvidia's gaming cards.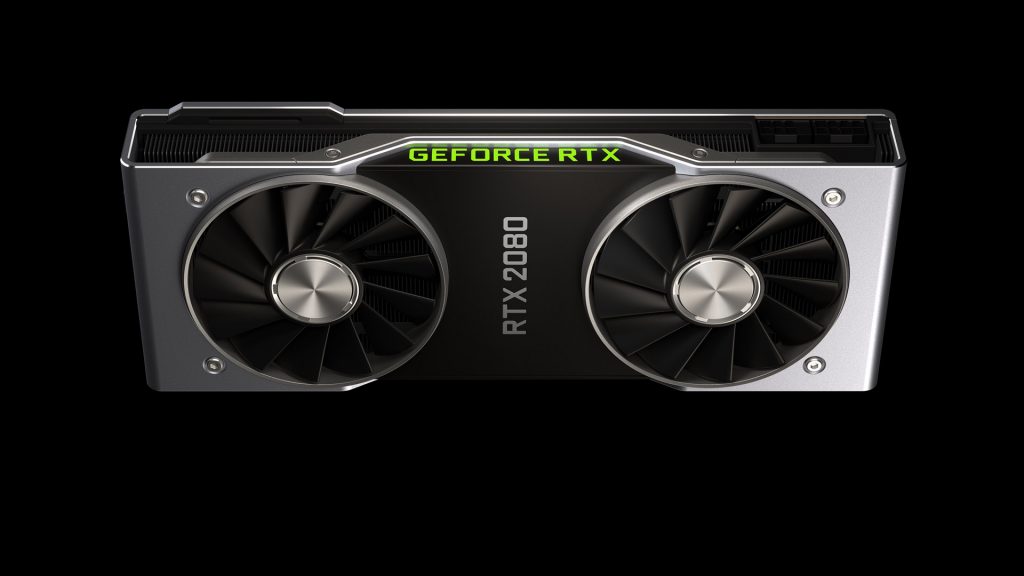 SK Hynix has already formed a deal with Nvidia, although it has yet to be revealed whether or not it will be providing up to 14Gbps GDDR6 memory or its highly regarded HBM2 chips. There hasn't been any word on Samsung's transition from workstation cards into Nvidia's gaming range, but with its own 14Gbps next-gen memory under its belt, it could just as easily be one of the frontrunners to join Micron.
Needless to say, GDDR6 is a large step up from its predecessors, offering a significant drop in power draw and a notable jump in performance. Despite this, the variety of different memory processes that each company utilises could see some differences in benchmarks, particularly when measuring the variances in overclocking.
For example, Micron claims to have achieved a whopping 20Gbps with a prototype model, simply nudging the I/O voltage up a notch. This might not be achievable with SK Hynix or Samsung-made modules, or both companies could leave Micron in the dust. For now, verdicts will have to wait until KitGuru can gets its hands on the anticipated RTX 20 Series.
KitGuru Says: Hopefully the flood in GDDR6 memory will see a faster price decline with aftermarket cards than previous years. For the time being, however, it looks like Nvidia's reference cards carry quite the cost on them.