In the build up to Blizzcon this year, we knew that there were 'multiple Diablo projects' in the works and that we would see at least one of them announced. Prior to the event, Blizzard did try to temper expectations, dashing away hopes for Diablo 4. So what exactly did we end up getting? Well to the surprise of many fans, we did see a new Diablo game announced, although the fact that it is a mobile-only game has not gone down well.
Not only has there been vast criticism of the Diablo Immortal announcement online but the fan Q&A session for the game was equally critical. From the outside, it's easy to sit and say, 'well what did Blizzard expect?' Now thanks to an interview with Kotaku, we have some insight into what Blizzard was thinking going in to the announcement. It turns out that they did expect some disappointment but "not to this degree".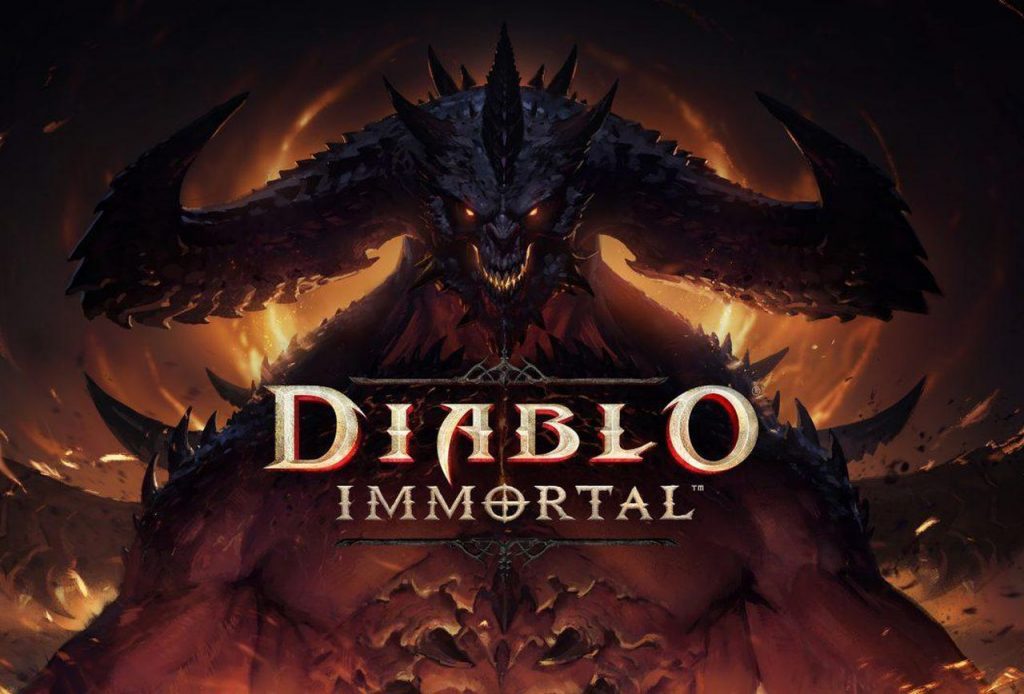 Speaking on the matter, Blizzard co-founder, Allen Adham explained that the studio knows its audience is "passionately PC and console-focused". He adds that Blizzard expected a response similar to the one received when announcing Diablo for consoles, or the launch of Hearthstone.
"That being said, we knew our audience here desperately wants to see and hear about one thing in particular". Unfortunately, Blizzard won't be announcing Diablo 4 until it's ready, with Adham explaining that it's "less about timing" and more about delivering on quality.
Some fans are worried that the existence of Diablo Immortal is taking resources away from the next big Diablo game. However, the Diablo group is divided up into "multiple teams working on multiple unannounced Diablo projects", so there is still more to come beyond Immortal.
Another criticism that has been levied at Diablo Immortal is how similar it looks to several other mobile ARPGs, which are also published by NetEase, Blizzard's mobile partner. According to Adham, Diablo Immortal is not just a reskin, with the game being "purpose-built from the ground up". However, it is hard to ignore the similarities when looking at gameplay videos.
There are still several questions looming over Diablo Immortal. We don't know when the game will launch and we don't know how Blizzard plans to monetise it. Hopefully we'll learn more about that in the months to come.
KitGuru Says: I'm a big fan of Diablo but I don't necessarily think Blizzard deserves this level of backlash for trying something different. That said, this being Blizzcon's only 'big' Diablo announcement was bound to cause some disappointment. There are still too many unanswered questions for me to judge the game but I'll probably give it a chance when it eventually comes out.