Earlier this month, Blizzard confirmed that Overwatch 2 will be launching in Early Access this October across consoles and PC. Now, the studio has revealed a bit more about the transition. Even in its Early Access state, Overwatch 2 will replace Overwatch 1, and we also know how the team will handle unopened loot boxes once everyone is moved over to the new game. 
Overwatch 2 will be launching in Early Access for all the same platforms Overwatch 1 is available on, starting on the 4th of October. Unlike the original game, OW2 will be free to play and the game will completely replace Overwatch 1. Maps and modes present in the original game will be available in OW2, but the move also forces fans of the original game to adopt the new 5v5 multiplayer, and the recent public beta test proved that moving from 6v6 to a 5v5 format isn't going to be a completely smooth transition, as some heroes need to be rebalanced, especially support characters.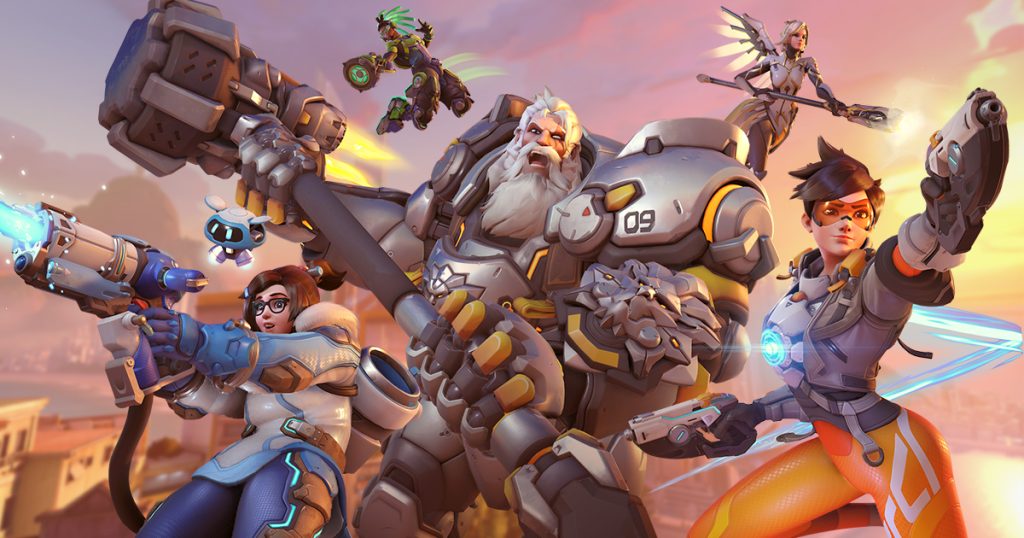 In a Reddit AMA, Blizzard also confirmed that everything you own in Overwatch will transfer with you to Overwatch 2. That includes all previous cosmetic unlocks and any in-game currencies you might have. Your loot boxes won't be coming with you, as Overwatch 2 is dropping loot boxes in favour of selling skins and skin bundles directly through an in-game store.
However, you will not lose out on the contents of those loot boxes. When the transition to Overwatch 2 takes place, all currently owned loot boxes in your account will be automatically opened and the contents will be moved over to the new game alongside everything else in your cosmetics collection.
Discuss on our Facebook page, HERE.
KitGuru Says: For better or worse, Overwatch 2 is on the way and will revamp the game as we currently know it. What do you all think of Overwatch 2 so far? Will you continue playing, or would you prefer to stick with Overwatch in its original form?