Blizzard has been supporting WoW Classic for a few years now, offering players a way to go back and experience the game as it was many years ago. Last year, The Burning Crusade expansion came to WoW Classic, opening up the possibility that we'll see other expansions too in the future. Now, it appears that Blizzard is indeed working on bringing back Wrath of the Lich King. 
A new survey has been sent out to a number of World of Warcraft subscribers, directly asking for opinions on "Wrath of the Lich King Classic" and its potential pricing tiers. It seems Blizzard is planning a base version of the expansion with a level boost, pet, 1-month sub time, a mount and a character transfer.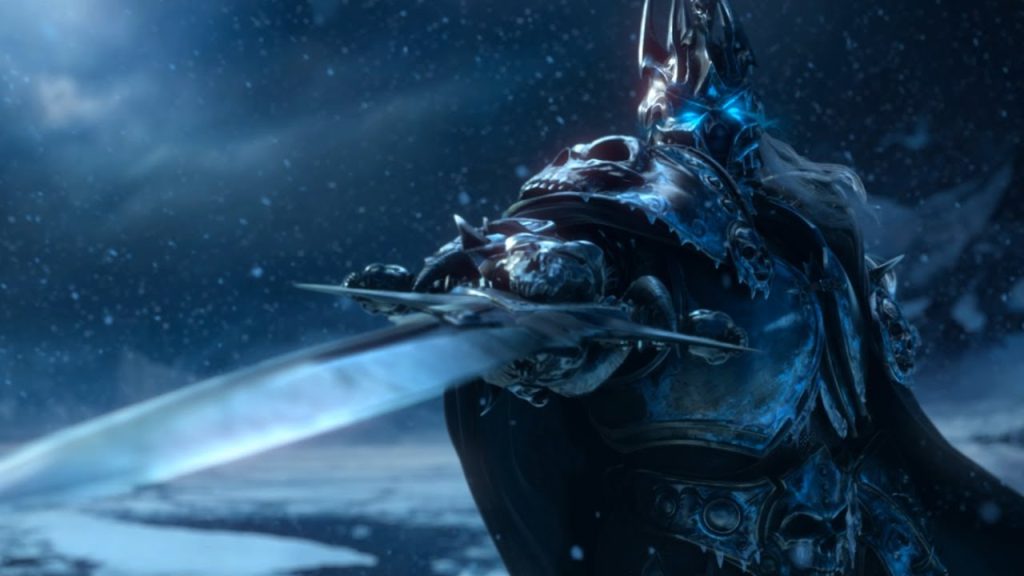 The more expensive bundle would feature additional boosts and a collectible toy for the physical version. Blizzard has not yet announced Wrath of the Lich King Classic, but given that The Burning Crusade arrived last year, we should expect new WoW Classic content in the years ahead.
While we may not see an official WoW Classic announcement in the immediate future, Blizzard is gearing up to reveal the next major WoW expansion. Leaks point to WoW: Dragonflight being revealed late next week.
Discuss on our Facebook page, HERE.
KitGuru Says: WoW Classic started off as a simple offering, delivering vanilla WoW to those that really wanted to revisit the glory days. Now that we're moving on to expansions, it is getting somewhat complicated.