GOG has done a good job of reviving classic games over the years but the company's latest partnership might be the biggest yet. This week, it was announced that GOG is teaming up with Blizzard to re-release the original Diablo and Warcraft games.
Diablo 1 is already available and those who decide to grab it will get access to two versions- the classic 1996 version with Battle.net matchmaking, and an updated version with Windows 10 compatibility and bug fixes. The game is available on GOG now for $9.99/£7.89. There is currently no word on whether Diablo 2 will also come to GOG.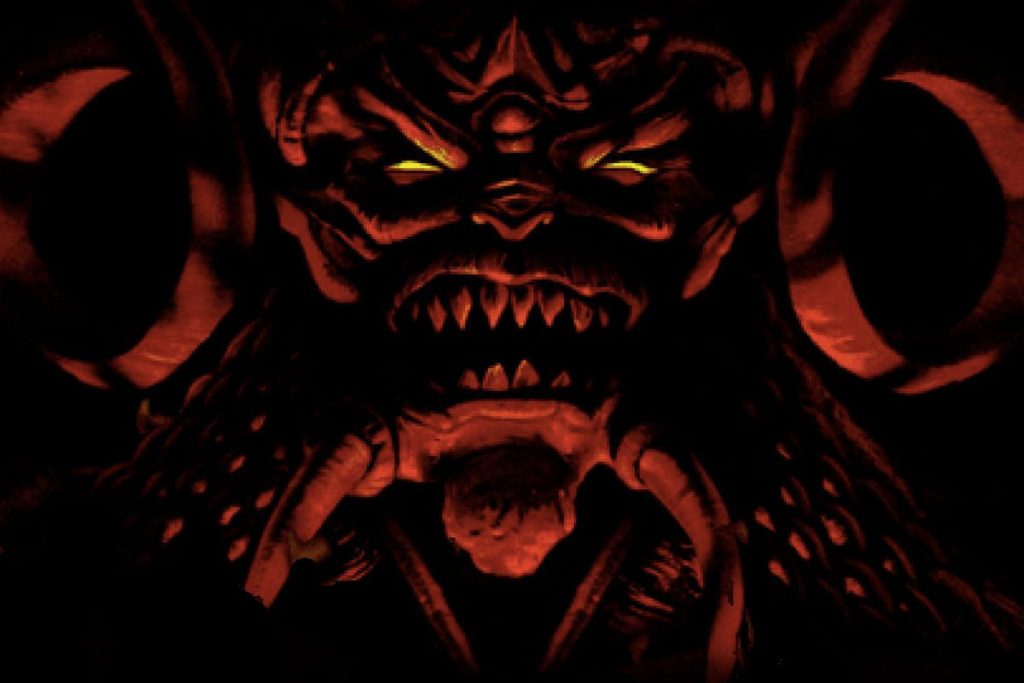 Aside from Diablo, GOG will also be re-releasing Warcraft: Orcs & Humans as well as Warcraft 2. These two aren't available just yet but we should hear more on that front soon.
As you might expect, Warcraft 3 is not included for the time being. This is likely due to the fact that Blizzard is releasing a Warcraft 3 remake later this year.
KitGuru Says: I'm a little surprised that Blizzard isn't just throwing these games straight on to Battle.net but either way, this is a good situation for GOG. Are any of you interested in revisiting some of Blizzard's classics?