World of Warcraft Classic is going through some changes this year, with Blizzard launching new servers for The Burning Crusade expansion. There is currently an on-going beta for this but a release date has not been announced – although a Battle.net update may have leaked it. 
A number of players spotted a new notice on Battle.net this week, stating that World of Warcraft: Burning Crusade Classic will be launching on the 1st of June. The image was later removed from the app, although screenshots were taken and shared by WoWhead.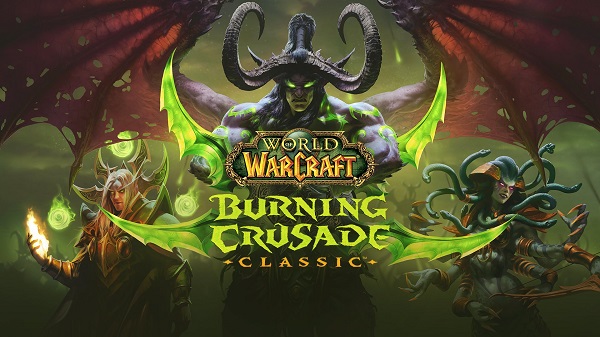 Blizzard has previously announced plans to launch The Burning Crusade for WoW Classic 'this summer', but this is the first time we've seen a specific release date publicised.
Currently, the expansion is in beta, so plans could change based on feedback and testing. Blizzard has not commented on the leak yet.
Discuss on our Facebook page, HERE.
KitGuru Says: Have any of you been playing The Burning Crusade beta? Do you think Blizzard will be able to meet such a close release date?