As we learned back in May, Blizzard will not be hosting a BlizzCon this year due to the COVID-19 pandemic. At the time, event organisers said that an online alternative was being explored and now, it looks like those plans have been finalised, with a digital BlizzCon set for early 2021. 
This announcement was made during Blizzard's quarterly earnings call with investors. During the call, Blizzard President, J. Allen Brack, also gave a fairly narrow timeframe, revealing that this new form of Blizzcon would happen "in the early part of 2021".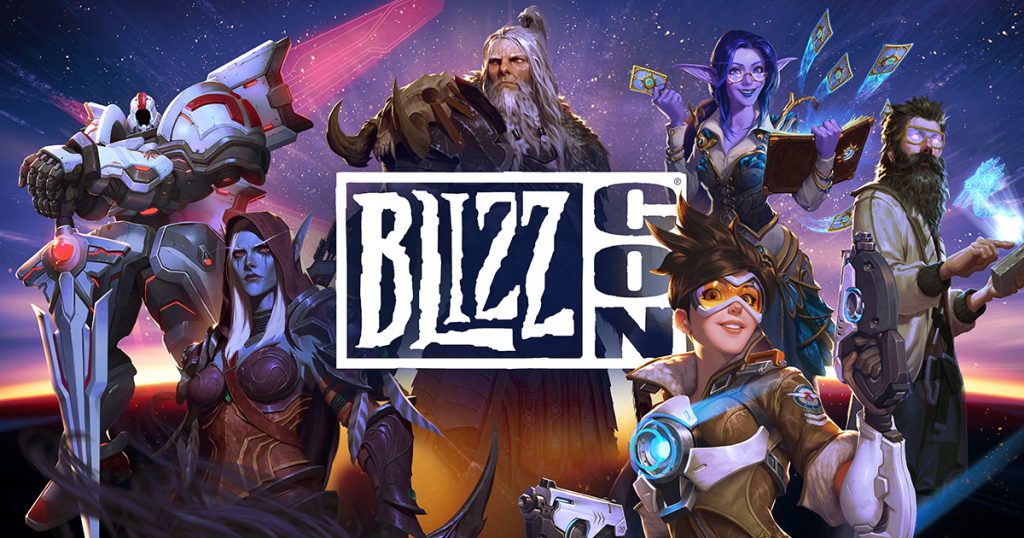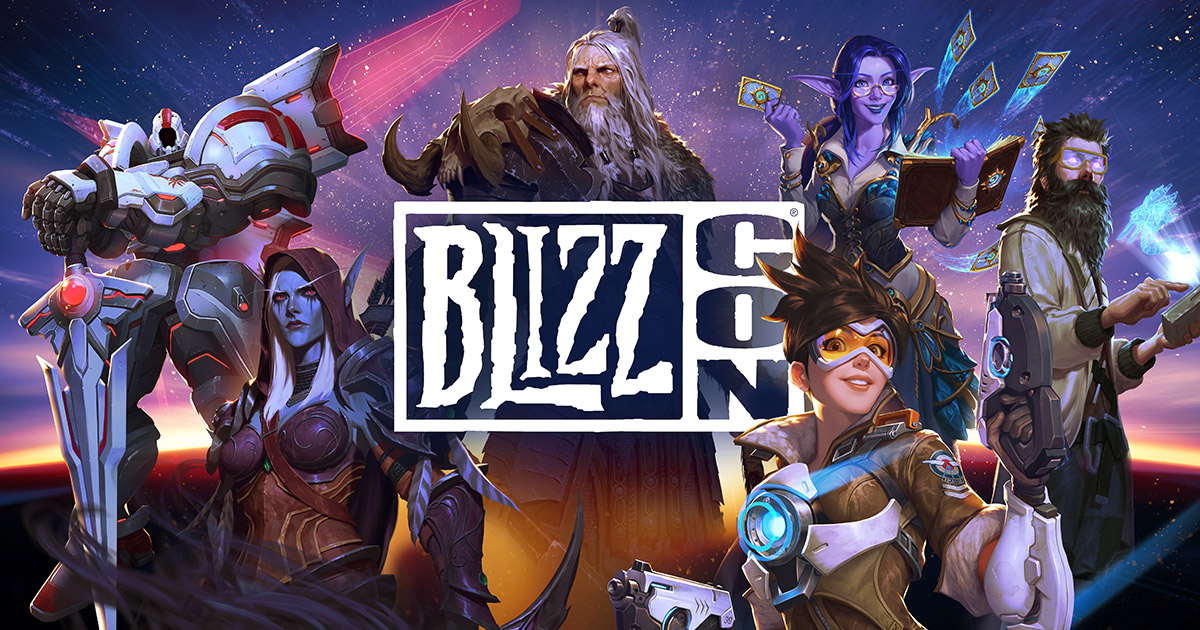 The last couple of Blizzcon events haven't been hugely crowd-pleasing, although things picked up a bit last year with the long overdue announcement of Diablo 4 and the very confusing unveiling of Overwatch 2.
We don't know what's in store for Blizzcon in early 2021, but Brack said the studio is "looking forward to sharing what the teams have been working on".
KitGuru Says: I'll be hoping for some more information on Diablo 4, although I do worry that progress on the game may have been impacted by the pandemic this year. Is there anything you would like to see at the next Blizzcon?