As we learned earlier this week, Spider-Man is going to be a PlayStation exclusive character in Marvel's Avengers. As many suspected, the exclusive content deal does indeed stretch beyond certain characters, with PlayStation also set to get early access to cosmetics and takedown moves, as well as its own exclusive set of in-game missions. 
As announced in another blog post last night, Square Enix will also be giving PlayStation players 30-days of early access to legendary outfits for characters and other 'legendary' tier cosmetics like Epic Takedowns and Emotes.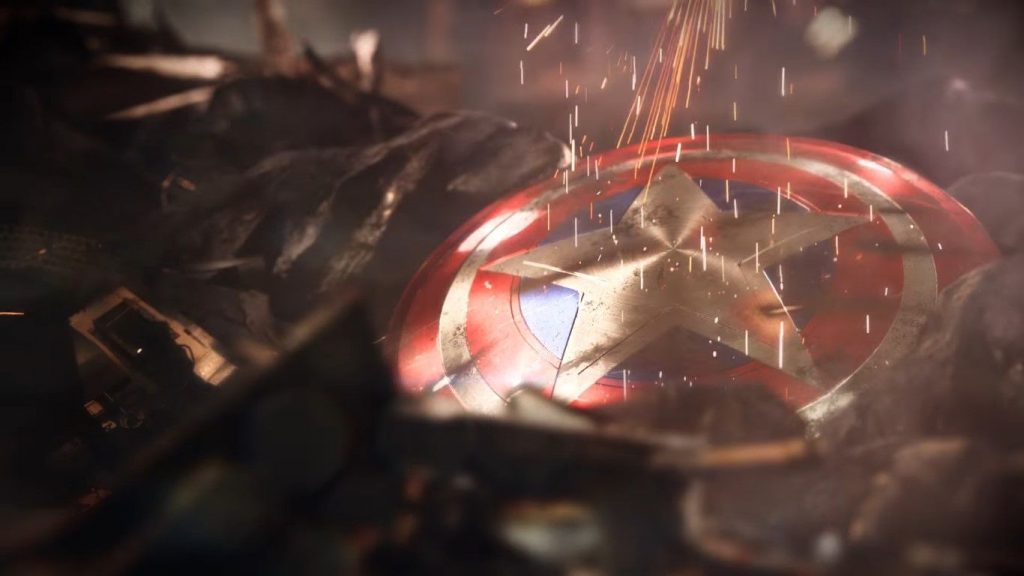 As for actually playable content, Marvel's Avengers will also include a set of exclusive community challenges on PlayStation, requiring players to work together to accomplish community goals and earn extra rewards.
When the game launches, PlayStation Plus subscribers will also get a free bundle containing a rare outfit, nameplate and 100 credits. This same bundle will be handed out to PlayStation Plus subscribers each time a new character is released. So far, Hawkeye and Spider-Man are the next characters set to release.
KitGuru Says: There is a lot of content gating here, which I'm personally not a fan of. We finally got out of that cycle with Destiny 2 recently but Marvel's Avengers will be picking up the torch. How do you feel about this form of exclusivity? Does it put you off of buying the game, or are you not bothered either way?