Blizzard was planning on holding another BlizzCon in a few months time, but as you've surely heard, the studio is going through some rough times at the moment. Employee protests, lawsuits, leadership changes and harassment issues have dominated the Blizzard news cycle over the summer, so the team will be holding off on its big event plans for the time being.
Normally, BlizzCon is held in November each year, but due to the pandemic last year, the physical event was cancelled and replaced by BlizzCon Online in early 2021. Another BlizzCon was in the planning stages for early 2022 but the event has been scrapped again to give the studio time to "reimagine" BlizzCon for future years.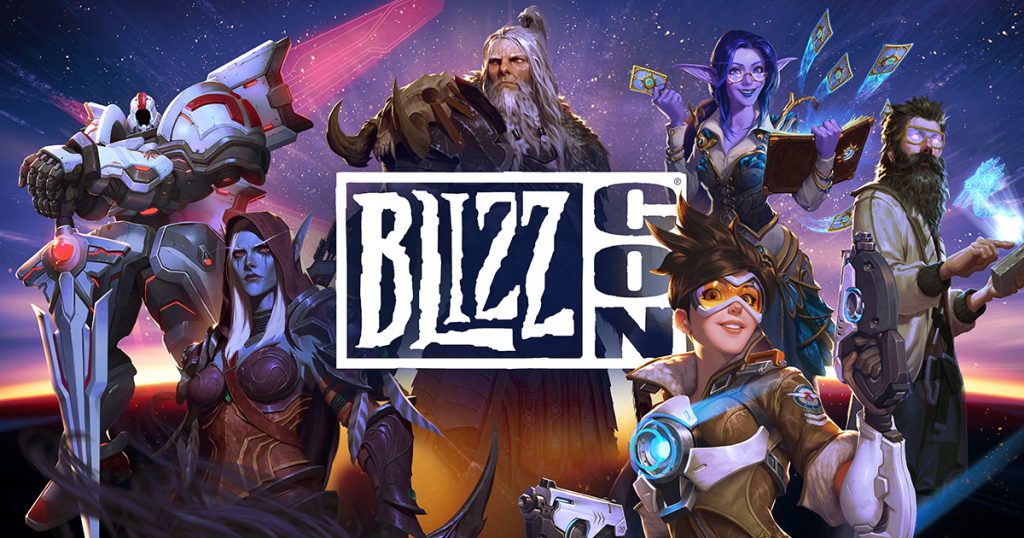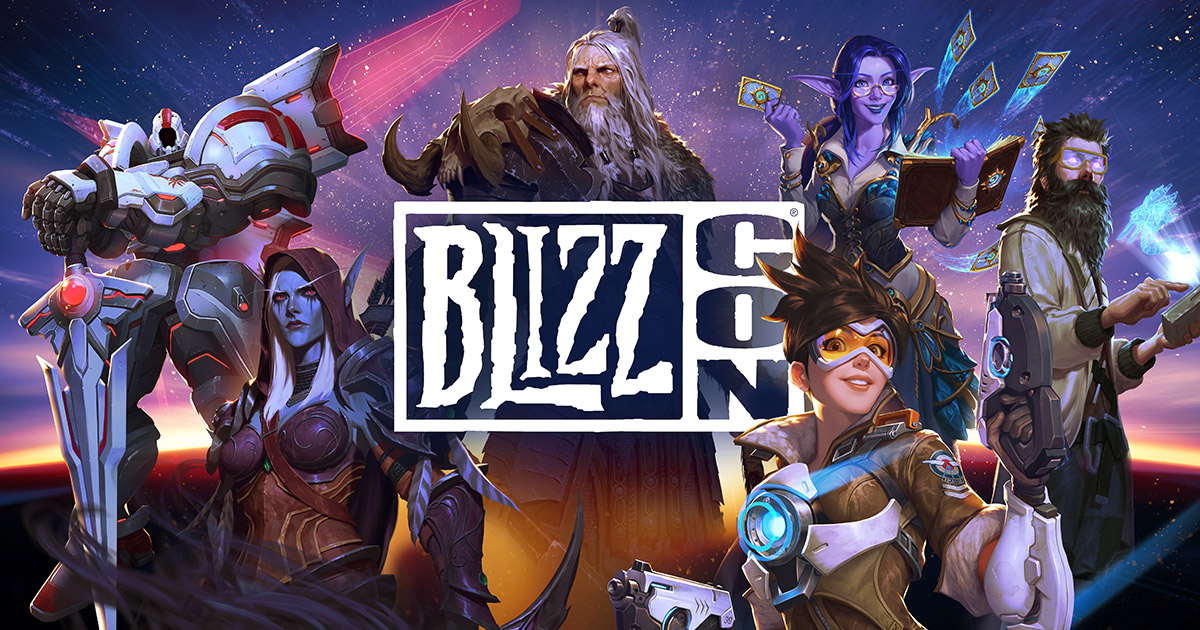 "We've decided to take a step back and pause on planning the previously announced BlizzConline event scheduled for early next year. This was a tough decision for all of us to make, but it's the right one", Blizzard says. "We would also like to take the time to reimagine what a BlizzCon event of the future could look like."
"Whatever the event looks like in the future, we also need to ensure that it feels as safe, welcoming, and inclusive as possible. We're committed to continual communication with our players, and we see BlizzCon playing a big role in that going forward. We're excited about what we'll do with the event when we revisit it in the future."
Blizzard signs off by confirming that there will not be a BlizzConline in February, so we'll be waiting a bit longer for any big news around Overwatch 2, Diablo 4 and other major projects.
KitGuru Says: Given everything going on at Blizzard right now, it makes sense to stay out of the spotlight and focus on fixing things internally and supporting development teams. Perhaps we'll see BlizzCon return in 2023.