Many of you will remember the BloodRayne series from the original Xbox, PS2 and Nintendo GameCube in the early-mid 2000s. The series has remained dormant for quite some time, but that will change soon, as a new publisher has picked up the rights to the series. 
Ziggurat Interactive has purchased the publishing rights to BloodRayne from Majesco Entertainment and is also working on acquiring more in order to continue reviving older titles.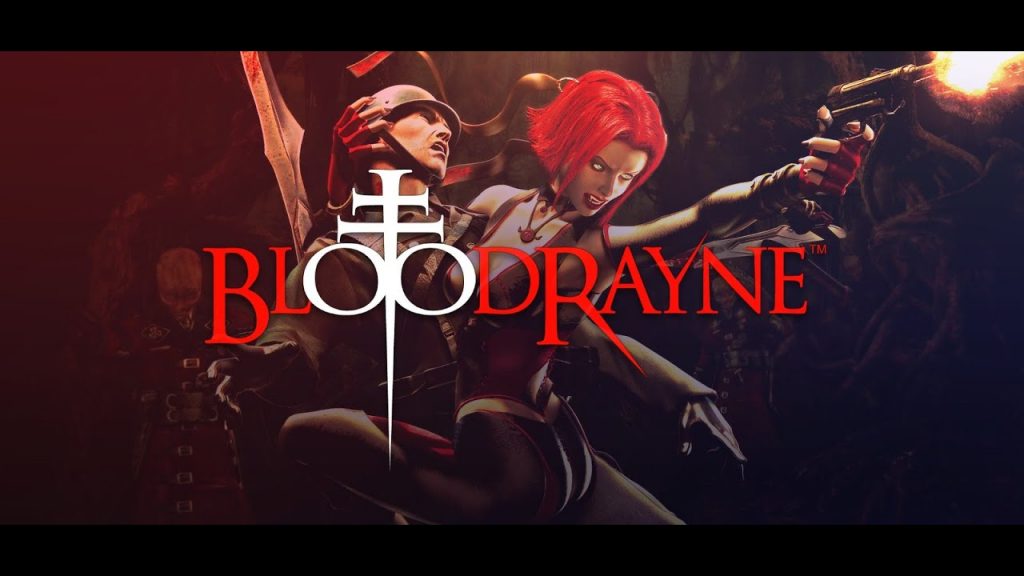 Terminal Reality, the original developer behind BloodRayne, is in discussions with Ziggurat to improve the original games on PC and potentially develop brand new titles. There are also plans being made to expand the series in other ways, potentially with a revival of the comic book series.
BloodRayne originally released in 2002 and spawned a sequel in 2004. Following that, a live action movie trilogy was released and in 2011, a small side-scroller game was released, titled BloodRayne: Betrayal. That particular title did not sell well, leading to the next game being cancelled.
KitGuru Says: There is no word on release dates, remasters or reboots for BloodRayne yet but as someone who played the original back in the day, I'd love to see it return with fresh modern graphics and gameplay. Did many of you play BloodRayne? Are you looking forward to the series coming back?