It has been six months since The Witcher landed on Netflix with its first season. Since then, work on season 2 has been well underway and details about the next season have begun trickling out, including confirmation on the fact that the show will streamline the story by doing away with multiple timelines.
During the first season of The Witcher, there were three separate timelines being juggled, with characters intercepting at different points. This was done so that we could spend more time getting to know Geralt, Yennefer and Ciri individually. However, it also caused some confusion amongst viewers. Eventually, all three timelines came together in the season 1 finale and things will be staying that way moving forward.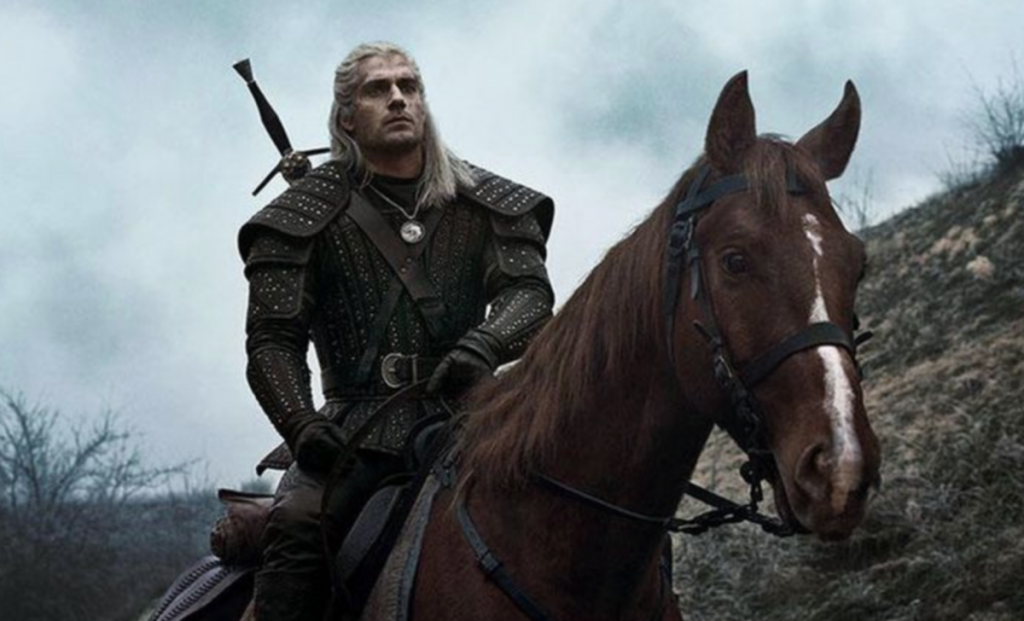 During an interview with The Wrap, showrunner and writer, Lauren Schmidt Hissrich talked a bit about the timeline juggling of season 1: "Obviously, it was one of the most controversial parts of Season 1 and I didn't expect it to be as controversial as it was. But it's something I still stand behind, in terms of storytelling."
"What's great though is they have intersected now. So what we'll see in Season 2 is that all of our characters are existing on the same timeline. What that allows us to do storywise though is to play with time in slightly different ways. We get to do flashbacks, we get to do flash-forwards, we get to actually integrate time in a completely different way that we weren't able to do in Season 1."
"So I think it will be a lot easier for the audience follow and understand, especially a new audience coming in. But there are still going to be some fun challenges with time."
The Witcher Season 2 began production back in February but was later halted due to the COVID-19 outbreak. Production is excepted to continue later this year, but obviously due to these delays, any hopes of seeing a release in 2020 can be subdued. Instead, the next season will air in 2021 as originally announced.
KitGuru Says: I'm looking forward to finally meeting Vesemir and some of the other Witchers in the next season. Did many of you watch the first season? Are you going to be returning to it once the show comes back?