This week, Gearbox officially brought crossplay to Borderlands 3 across PC and and console. Players can now team up across PC, Xbox and even Stadia, but as previously announced, PlayStation is not included.
As of yesterday, crossplay is live for Borderlands 3 across Xbox One, Xbox Series X|S, Mac, Stadia, and PC via Steam and the Epic Games Store. Gearbox is using its own system to achieve this, known as "SHiFT Matchmaking". Once the crossplay update is downloaded, players will be greeted with an opt-in window and you can set a new display name that will show up across platforms.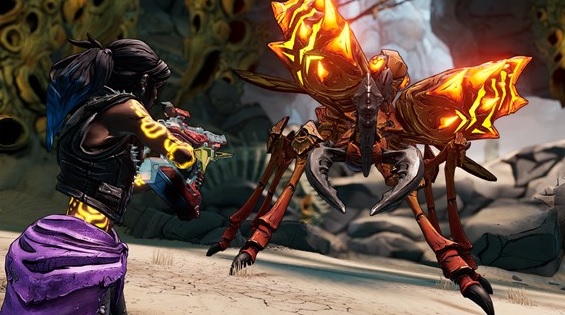 Unfortunately, the PS4 and PS5 versions of Borderlands 3 don't include crossplay at this time. Gearbox CEO, Randy Pitchford, previously alluded to this being due to an issue between 2K Games and Sony. As we know from the Epic Games V Apple trial, some companies, like Epic Games, pay Sony a fee for enabling crossplay on PlayStation.
Aside from the addition of crossplay, this week's Borderlands 3 patch also enables all previous events on a permanent basis, so players can go back and revisit their favourite seasonal events at any time. The game's level cap has also increased.
KitGuru Says: Have any of you downloaded this week's Borderlands 3 update yet? Have you tried out crossplay?