Back in late 2020, Gearbox announced a second season pass for Borderlands 3. We are now coming to the end of that season pass, with the Director's Cut DLC coming out next month. 
Borderlands 3: Director's Cut will introduce plenty of new content, including a new mechanic for crime scene analysis and a new raid boss.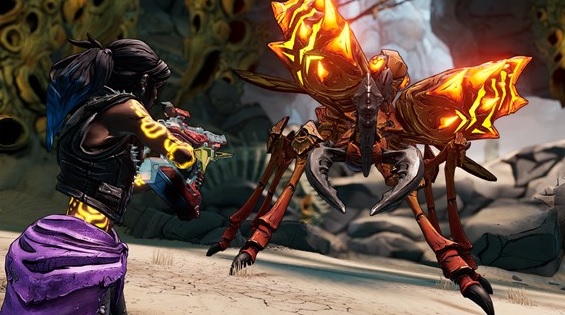 Borderlands 3: Director's Cut launches on the 18th of March, with a series of murder mystery missions, brand new locations, collectibles, loot and more. The DLC also contains teasers, hints and secrets that tie back into the main story.
This DLC also introduces something called 'Vault Cards', which you can level up by completing in-game challenges. You will then be rewarded with themed loot drops. There will be three Vault Cards over the course of 2021, with the first arriving at the launch of this new expansion.
KitGuru Says: Are many of you still playing Borderlands 3 at all? Will you be jumping back in for the new DLC?