For many years now, Call of Duty has been on a three-year development cycle. Infinity Ward, Treyarch and Sledgehammer take turns on a predictable cadence but a wrench has been thrown into the works for Call of Duty 2020, with development reportedly switching back to Treyarch for Black Ops 5. Beyond that, there is also talk about Call of Duty switching to a free to play model in the future.
Since 2012, the three-year, three-studio schedule has remained in place. We had Black Ops 2 from Treyarch in 2012, followed by Ghosts from Infinity Ward in 2013, followed by Advanced Warfare from Sledgehammer in 2014 and so on. At this point, Call of Duty 2020 should have been well into development at Sledgehammer but according to Kotaku's sources, things have changed. Sledgehammer and its partner studio, Raven, have been butting heads over the direction of the next game. Tensions have been high, so Activision has stepped in to hand creative leadership over to Treyarch to produce Black Ops 5, with Sledgehammer and Raven acting as support studios for the project.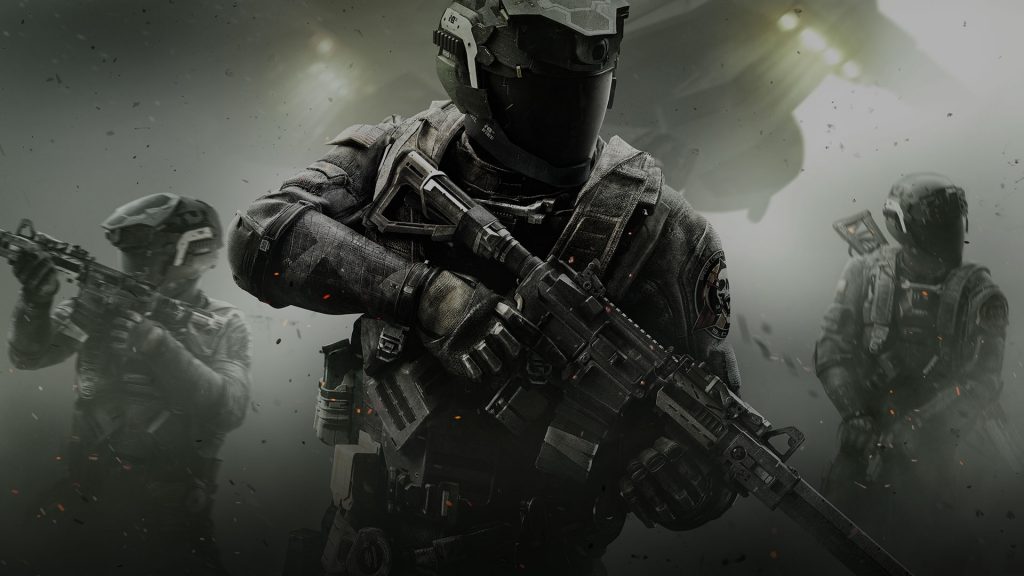 The work that Sledgehammer and Raven had already done will be re-purposed as a single-player campaign for Black Ops 5, which will be set during the Cold War. Some developers are worried about the amount of overtime this change will cause, as Black Ops 5 will now have less development time than initially planned. However, others are less concerned, citing the fact that there is a solid base to work from thanks to Black Ops 4, which should lead to less changes during development.
Importantly, this has brought up the topic of Call of Duty's future as a franchise. Black Ops 4 is said to have sold very well at launch but post-launch sales have not been as strong, with DLC and microtransactions not performing as well as past games in the series. Apparently, some Activision executives are considering embracing the free-to-play model in the future, which is a direction that will be tested quite soon, as Call of Duty Mobile nears release.
KitGuru Says: The development and release of mainline Call of Duty games has been stuck in the same cycle for years now. With that in mind, any major change is interesting to hear about. Still, it is odd to be talking about next year's Call of Duty before we have even seen what the series has in store for 2019.