Ever wanted to own a high-end gaming laptop? Today we would like to give KitGuru readers that opportunity. We are giving away a brand new Alienware Area-51m laptop, featuring an Intel Core i9-9900k processor and an Nvidia RTX 2080 GPU for blistering performance. 
The Area-51m is one of Alienware's flagship gaming laptops. The configuration we are giving away today is worth £3,400 and is fully spec'd out with 32GB of RAM, a 144Hz IPS display with G-Sync, two M.2 512GB SSDs in Raid 0 and an additional 1TB hybrid drive. This is a true desktop replacement laptop, with specs to rival some of the most powerful systems.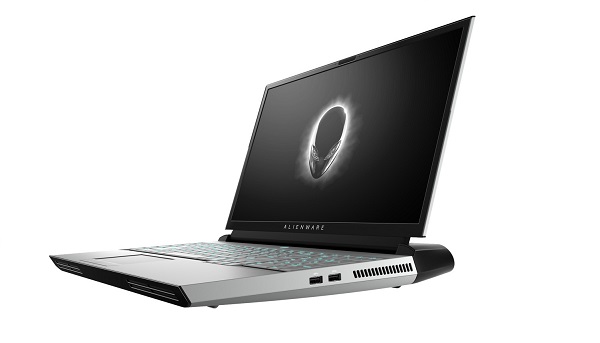 How to enter:
We wanted to make entering this competition as easy as possible. In order to win, all you need to do is send us an email and answer the following question: What is KitGuru's 'Best Of' CPU, GPU and monitor for this month?
To find the answer to the question, all you need to do is head over to our Best Hardware Guide, which is updated monthly to showcase the best tech worth buying based on our reviews. If the email link above doesn't work (or you don't have an email client installed) then email us at [email protected] with subject line 'I want to win an Alienware gaming laptop with KitGuru!'
Terms & Conditions:
This competition is open to residents of Europe from the 30th of April until the 22nd of May. A winner will be picked and announced here within 30 days of the closing date. The package will be sent from the UK and clearly marked as a competition prize. KitGuru is not responsible for any potential customs fees that may incur so be sure to check your local postage laws. 
KitGuru Says: Good luck to everyone choosing to enter!