After a very well received beta test, Treyarch is ready to launch Call of Duty: Black Ops 4 this week. The multiplayer-focussed entry to the series includes new hero shooter elements for standard multiplayer modes, an all new Battle Royale mode called Blackout and Zombies. If you're waiting to jump in, then here are the times that the game will unlock in each region, alongside the finalised PC system requirements.
We've had two sets of PC system requirements for Black Ops 4 already but it looks like additional optimisations have allowed Treyarch to lower the minimum CPU requirements. At minimum, Black Ops 4 now requires an Intel Core i3-4340 or AMD FX-6300 CPU, 8GB of RAM and a GTX 660 or Radeon HD 7950. Recommended specs call for an Intel Core i5-2500K or Ryzen 5 1600X, 12GB of RAM and a GTX 970 or AMD R9 390.
If you are looking to play at 1080p/144Hz, then there is an extra system requirement. For high refresh rate gamers, it is recommended that you have an Intel Core i7-8700K or ARyzen 7 1800X, 16GB of RAM and a GTX 1080 or RX Vega 64 graphics card. The Ultra spec system requirements are for those looking to play at 4K, you'll still need a Core i7-8700K and 16GB of RAM, but on the GPU side you'll be needing a GTX 1080Ti.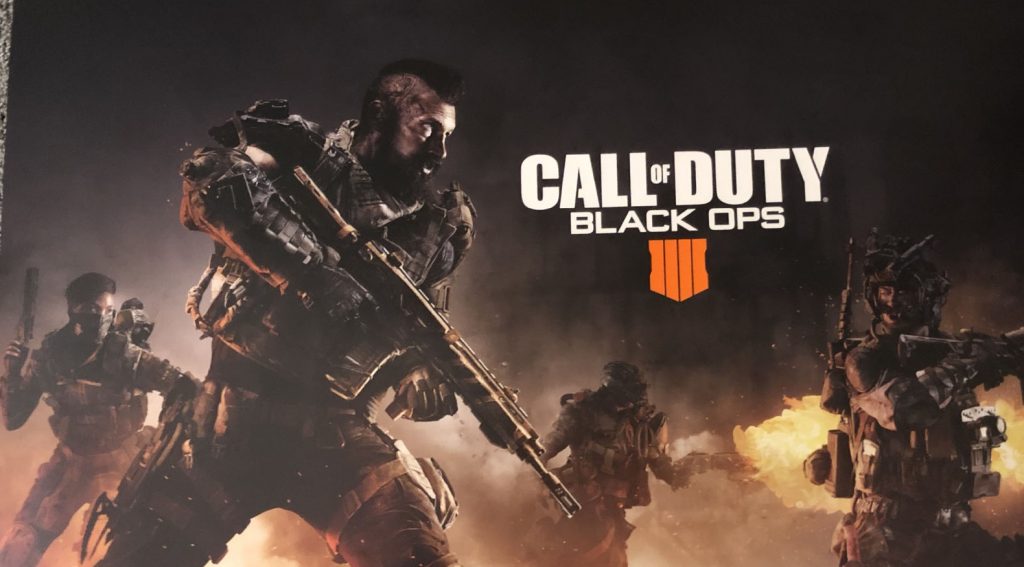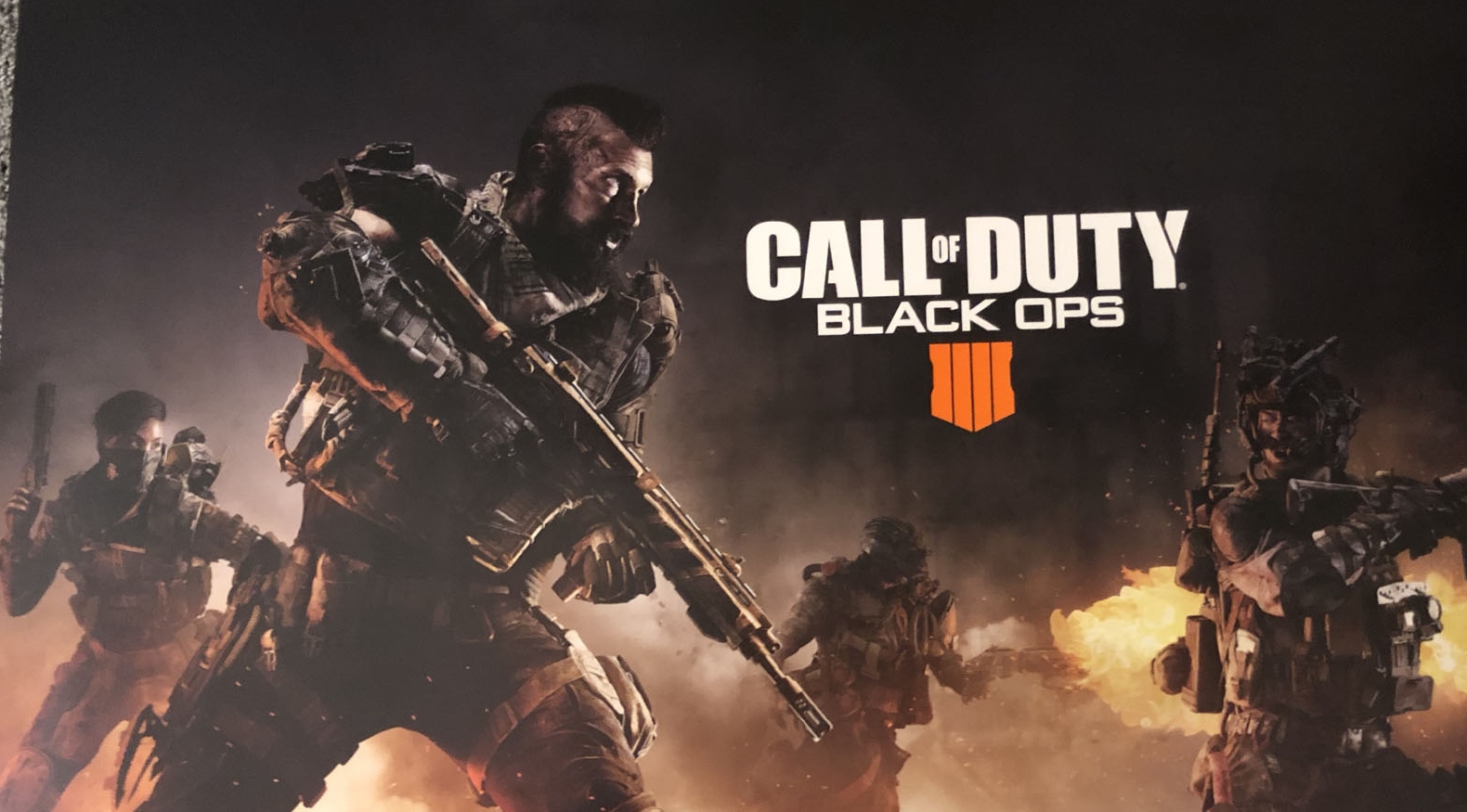 Now that all of the PC system requirements are out of the way, it's time to dive in to the Black Ops 4 server launch times for each region. Call of Duty Black Ops 4 launches on the 12th of October for most regions, but will be available late in the evening on the 11th on the US west coast. Here is the full list of launch times:
October 11th 2018:
Los Angeles – 9PM PT
October 12th 2018:
New York – 12AM ET
Sao Paulo – 1AM BRT
London – 5AM BST
Stockholm – 6AM CEST
Berlin – 6AM CEST
Moscow – 7AM MSK
Singapore – 12PM SGT
Seoul – 1PM KST
Sydney – 3PM AEST
KitGuru Says: I ended up having a lot of fun during the Blackout beta last month, although I probably won't be picking up COD on day one this year. Are any of you planning to play Black Ops 4 when it launches this week?