Back in March 2018, rumours began popping up surrounding a Call of Duty: Modern Warfare 2 remaster. Since then, there has been silence, particularly after the initial April window came and went. Now, those rumours are popping up again, with a PEGI rating listing essentially confirming the game for release this year.
PEGI, the European ratings board, put up a (now removed) listing for Call of Duty: Modern Warfare 2 Campaign Remastered. This year, we'll see Infinity Ward return to the series, it is also the 10-year anniversary of Modern Warfare 2, so the remaster coming out this year makes a lot of sense.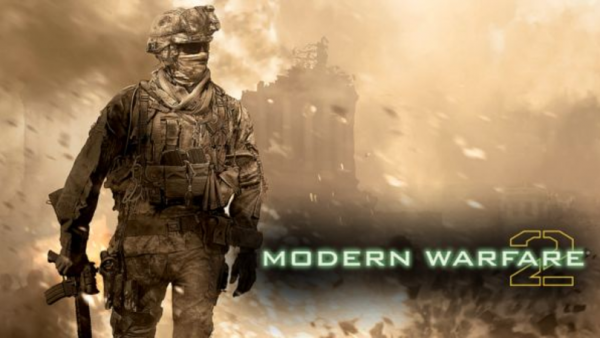 The weird part about this is that the listing only mentions the campaign mode, indicating that perhaps multiplayer won't be included at all. This would be an odd move, as Modern Warfare Remastered did include its highly regarded multiplayer maps/modes.
We'll have to wait and see what the official plans are, but we can expect to hear more about Activision's plans for Call of Duty this year ahead of E3.
KitGuru Says: Black Ops 4 was announced in early March with a full reveal taking place in May. I imagine we'll see similar scheduling used this year, so we should start to hear more about Infinity Ward's plans in the coming weeks.