Call of Duty is officially heading back to Steam this year. The franchise left Valve's platform behind in favour of Blizzard's Battle.net service back in 2018, but now with this year's release of Modern Warfare 2, the series will be back on Steam and it may have more integration with Valve's service than expected. 
Call of Duty: Modern Warfare 2 (2022) was officially announced earlier this year, but we only got our first look at the game a few weeks ago, when the new reveal trailer dropped. After the trailer's release, pre-orders for the game also went live on all platforms, including Steam and Battle.net. So far, there is no confirmation on the series heading to the Epic Games Store.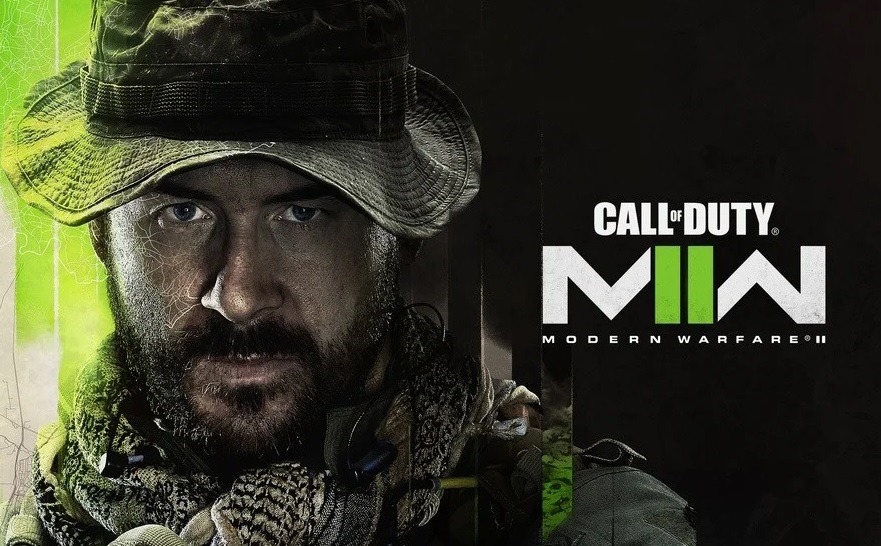 Call of Duty: Modern Warfare 2 will be releasing on the 28th of October and 'later in the year' and it may have deeper integration with Valve's platform than expected. Recently on the Steam Community page for MW2, a workshop items tab was spotted. Typically, this is only seen if a game supports the Steam Workshop feature.
This may have been a mistake, as no official Steam Workshop support has been announced for the game. However, we've seen Call of Duty take inspiration from rival shooters before, so perhaps Activision is looking to experiment with a CS:GO style skin system, with community-made submissions for skins to be added to the game.
Discuss on our Facebook page, HERE.
KitGuru Says: Will you be returning to Call of Duty this year now that Infinity Ward is back at the helm?