It looks like this year's entry to the Call of Duty franchise is beginning to leak. According to reports this week, this year's game is known as Call of Duty WWII: Vanguard and is being developed by Sledgehammer Games. 
Sledgehammer Games' last entry into the franchise was Call of Duty WWII. Now, it seems that this will be an on-going series for the franchise, with the studio now working on a new alternate history storyline. According to sources speaking with ModernWarzone, the game is known as Call of Duty WWII: Vanguard internally and is set in the 1950s.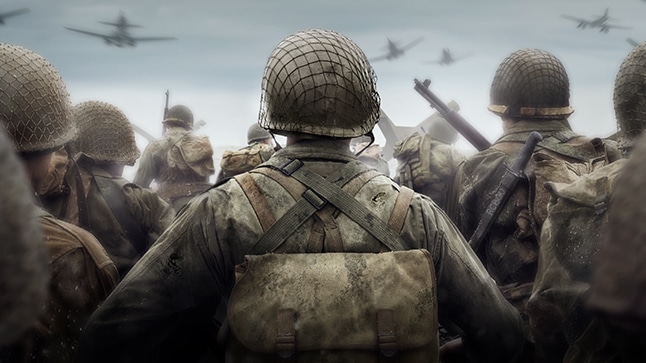 As you can guess from the date, the story is alternative history, taking place in a universe where WWII did not end. With that in mind, we'll see slightly more modern weaponry compared to 2017's Call of Duty: WWII. Given the direction the story is going, it is possible that Sledgehammer has taken some inspiration from the recent Wolfenstein titles from Machine Games.
While we know this game as Call of Duty WWII: Vanguard now, this may not be the final title. Activision is expected to officially announce this year's Call of Duty game in May.
KitGuru Says: Call of Duty: WWII had a decent campaign, so I'll be looking forward to seeing the direction things go in the sequel. How do you all feel about Call of Duty returning to WWII for this year's entry? It is going to be particularly interesting to see how this change impacts Warzone later this year.